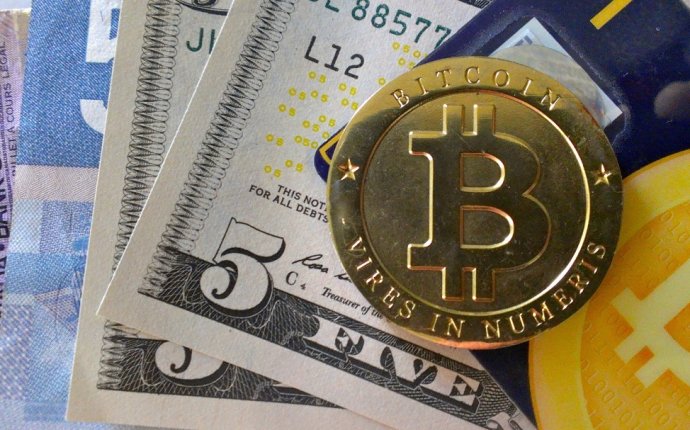 Bitcoin US
Translator / Author
My name is ShiLiangHuang, or you can call me 'Lightning, ' I'm am from China, now living in Shenzhen.
I am a mechanical design engineer with eight years of experience in engineering design and project management.
From 2006-2014, I worked for two companies in Beijing. I have designed a lot of products and also have two patented products.
I met bitcoin in 2013, and in 2014 began spending a lot of time learning about it.
And then started to write about my learning experience and published these thoughts in the bitcoin community.
From then on, I left the position of mechanical design and began freelancing as a writer and translator.
After a year of study, I found I love Bitcoin.
I've been working as a bitcoin propagandist for more than two years.
Working for Bitcoin.com, my primary effort is to write articles and do translation work promoting bitcoin's innovation.
In my spare time, I like reading, and I like to follow certain writers.
If I find an author's book or articles that are written well, I will read all the words they have written. Such as Li Xiaolai, Vincent Ruggiero.
Source: www.bitcoin.com