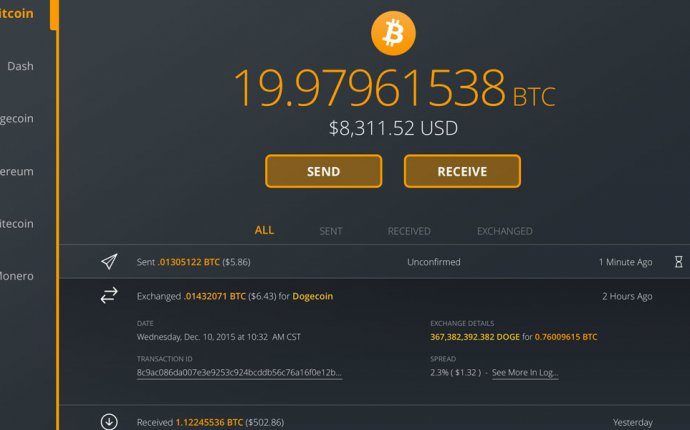 Multi wallet Bitcoin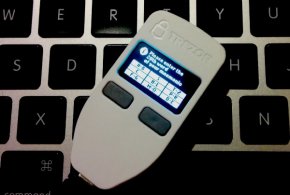 TREZOR Firmware Update 1.4.2
The update to new TREZOR Wallet at wallet.trezor.io is automatic, and no action is needed from your side. On the other hand, various coin support in TREZOR is dependent on the firmware you are running. DASH and Zcash are fully supported from FW version 1.4.2.
Beta FW 1.4.1 also supports DASH and Zcash, but there were some bugfixes implemented in this update. If you were previously using the beta (FW 1.4.1), it is highly recommended you update to the newest version.
Changelog: Version 1.4.2
Stable release, optional update
New Matrix-based Recovery Method*
Minor Ethereum Fixes (including EIP-155 replay protection)
Minor USB, U2F and GPG Fixes
Automatic U2F Counter Restoration on Recovery
*Teaser: Matrix-based Recovery Method
Together with the new firmware, we are also introducing an advanced recovery method, which allows you to securely input your recovery seed into the TREZOR without exposing the seed to the computer. In essence, you will enter the letters through the PIN pad displayed on the computer, according to the keypad layout given to you by the TREZOR screen. Same way as the PIN, but this time the layout will change with each click.
This is currently implemented in the firmware only, with the TREZOR Wallet support coming later. A more detailed look into this feature will thus come with the next iteration of TREZOR Wallet, Release 12.
"Matrix Recovery, " dubbed as Advanced Recovery in TREZOR Wallet, can be used in the Release 12 beta version of the Wallet, available at beta-wallet.trezor.io. Just select "Advanced Recovery" during the restoration process!
Source: blog.trezor.io