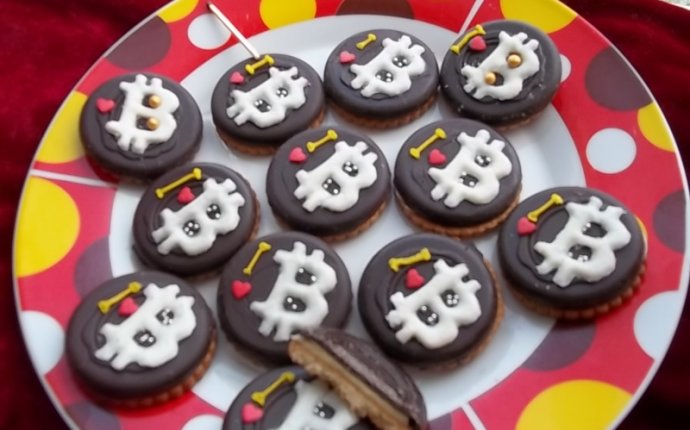 Bitcoin mining for Dummies
1] I am new to mining. What do I need to START mining?
First of all you need specialized hardware (ASIC miner)
Do not even try mining without an ASIC miner. Neither your CPU/GPU nor your Smart phone is sufficient for mining anymore. It is considered dead and unprofitable due to low efficiency (hash rate vs. power consumption).
Our company policy does not allow us to recommend any particular mining hardware. However we recommend following list of mining hardware which is a nice starting point for your own research:
2] Required software
Below mentioned software packages are NOT supported and you will have troubles connecting them to our pool:
guiminer
cpuminer
rpcminer
minerd
diablominer
Only mining software packages supported at this moment are:
Please be aware they are working with ASIC miners only.
3] Expected reward
4] Connecting your ASIC miner to the pool
Once your ASIC miner has been delivered and you installed required software please continue with following article regarding your miner setup and connecting it to our pool:
5] How do i find my Bitcoin address?
Pool is not operating as a Bitcoin wallet. Therefore it is not possible to generate your payout address at the pool site. However there are plenty of Bitcoin wallet providers like myTrezor.com, Mycelium.com, Greenaddress.it, Electrum.org, BitcoinArmory.com and others where you can easily create your own wallet.
Once you have it go to Payouts tab here: and set it as your payout address.
Source: support.slushpool.com