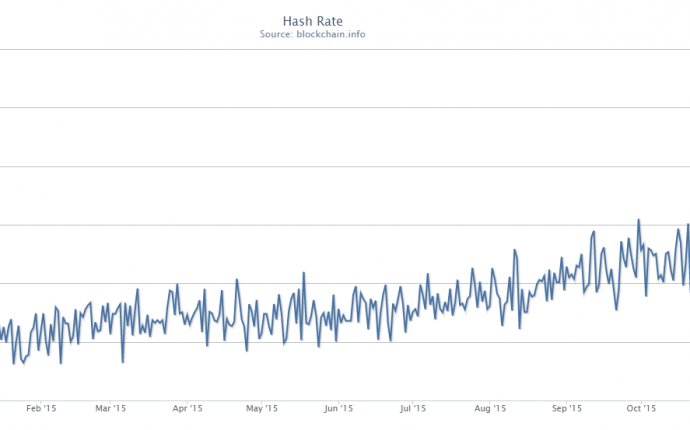 List of Bitcoin miners
Bitcoin Group's shares are now slated to debut for public trading on the Australian Securities Exchange (ASX), under the symbol BCG, on February 2, 2016. This comes after the listing has been pushed back a few times before due to the Australian Securities and Investments Commission (ASIC) asking the group to clarify some statements.
The Melbourne headquartered company has five bitcoin mining centers in China and altogether seven Bitcoin mining locations around the world. The majority of Bitcoin group's hash power is generated in China, with less than 2% being generated in Australia and Iceland, according to its website. It also currently boasts of operating over six thousand individual mining rigs, the majority of these being Ant Miner.
Bitcoin Group is planning to raise $20 million by going public, floating one-hundred-million shares at twenty cents each at the IPO, which closes on January 25. Approximately $18 million of the proceeds are earmarked for investment in increasing the group's hash power.
The group's CEO, Sam Lee, told the Australian Associated Press: "This is a billion dollar opportunity rather than a million dollar one. Bitcoin will revolutionise the world of finance because it has the potential to make the world of finance more accountable and cheaper to operate."
Source: www.financemagnates.com