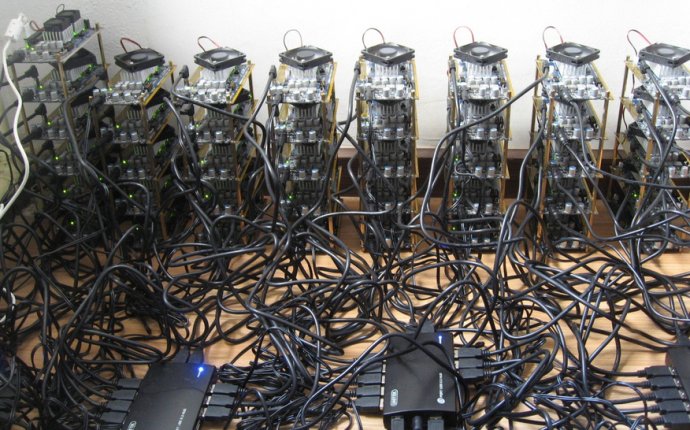 Bitcoin mining Machines
If you're interested in technological, financial or social innovation, you've probably heard of Bitcoin. It's a virtual currency used by people around the world to make purchases online, or in person using a mobile app. As more merchants accept the currency — and more companies pitch Bitcoin investments — more people are curious about how it works.
Unlike dollars, pesos or yen, bitcoins are not backed by a government or distributed by a central bank. Instead, bitcoins are created on the peer-to-peer bitcoin network through a process called "mining."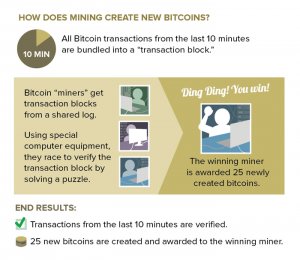 As more people join the Bitcoin network, the challenge of mining bitcoins gets tougher. Miners need faster and more advanced computer equipment to turn a profit because older versions become obsolete quickly. To make money, you have to stay ahead of the pack — and that could mean shelling out money to a company like Butterfly Labs.
According to a recent FTC complaint, Butterfly Labs touted the profitability and cutting-edge technology of its Bitcoin mining machines — which sold from $150 to nearly $30, 000 — but repeatedly broke its promises to customers.
The company said that its BitForce machine would be ready for delivery by October 2012, but the complaint says that as of September 2013, Butterfly Labs had failed to ship machines to more than 20, 000 paid-in-full customers. In August 2013, the company touted its Monarch machine as the "fastest and most power efficient Bitcoin miner yet." But the FTC says a year passed and not a single Monarch machine had been shipped.
The complaint alleges that even when machines eventually arrived, they often were defective or obsolete, mining far fewer bitcoins than they would have generated had they been shipped when Butterfly Labs promised.
In December 2013, the company began to offer services that would start generating bitcoins in the "March 2014 time frame." According to the complaint, by August 2014, the company had yet to generate any bitcoins for people who had spent thousands of dollars for the service.
If you're considering investing in bitcoins, understand the risks. Before you do business with any company, do research. Enter the name of the company with words like "scam" or "complaint" in an online search engine. Read reviews from customers and experts.
Source: www.consumer.ftc.gov