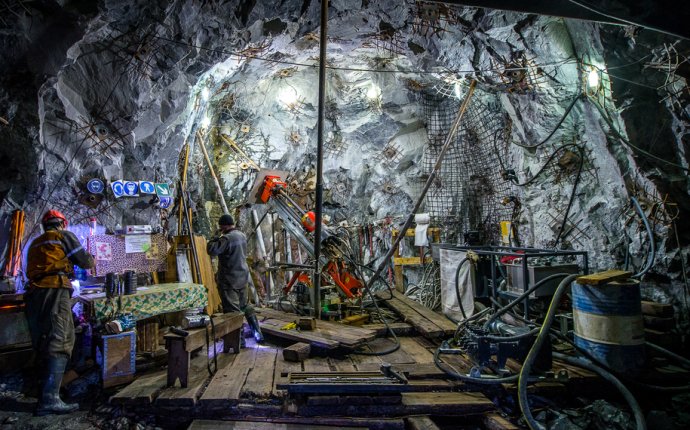 Can you still mine bitcoins?
Bitcoin is in for the long haul, even if the cryptocurrency craze has settled down in recent months. And if you're still wondering, "what's this bitcoin mining thing actually about? Can I really make money out of it?" then take this to heart: Yes, bitcoin mining is a tech activity that can help you earn some extra cash on the side — as long as you're ready for the challenge. Fortunately, we have just the guide to help you get started.
Related: Mining for bitcoins just got a lot harder
Understand the amount of effort involved
Mining for bitcoins is not a casual undertaking. The idea seems simple enough, but the practice of bitcoin mining takes a lot of work. You need to invest a significant amount of money when first starting up, be willing to upgrade your equipment regularly, and constantly monitor the conditions of the bitcoin market — and that's just the beginning. To earn any appreciable money while mining bitcoins, you have to work at it. Additionally, earning money via bitcoin is more difficult than ever now that the monetary reward for mining bitcoins has been essentially cut in half, a process that's supposed to occur every four years.
Bitcoin mining is the process of authenticating and legitimizing bitcoin transactions — sort of like being a bitcoin bank teller. Every time a new transaction comes along, it needs to be added to the final bitcoin ledger or blockchain, which records every bitcoin exchange. Transactions are added up until they reach "block" status, and the block is sent to miners. The miners use their specialized hardware and data keys called "nonces" to encrypt the block of transaction data into a "hash, " or an identification sequence that also includes all the block data (the hash has many useful properties, but this is its basic function). This hash is then added to the block, authenticating it, and the block is officially added to the blockchain. Miners are typically paid when they complete a block, but the rate of work can fluctuate based on how many people around the world are making bitcoin transactions. At the time of this writing, the rate of pay is about 12.5 bitcoins for every hash that's successfully implemented.
As you can see, mining benefits those who already have experience in the tech world, especially when it comes to computer hardware and encryption (a little currency exchange experience is also very valuable). Without this background, mining takes even more research and work to keep up with. While newcomers can still jump in if they're willing, it's certainly not a fire-and-forget process. So let's talk about just what's involved when starting the process.
Source: www.digitaltrends.com