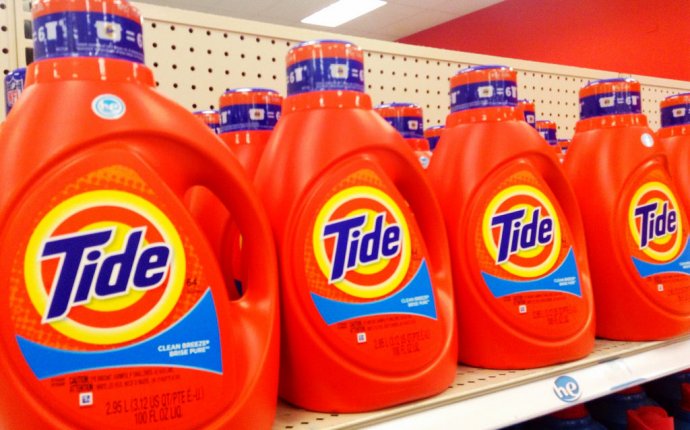 Can I mine bitcoins?

This item has been .
If you clicked the button above, then you are currently mining bitcoin, the math-based digital currency that recently topped $1, 000 on exchanges. Congratulations. (It won't do anything bad to your computer, we promise.)
New bitcoins are created roughly every 10 minutes in batches of 25 coins, with each coin worth around $730 at current rates. Your computer—in collaboration with those of everyone else reading this post who clicked the button above—is racing thousands of others to unlock and claim the next batch.
For as long as that counter above keeps climbing, your computer will keep running a bitcoin mining script and trying to get a piece of the action. (But don't worry: It's designed to shut off after 10 minutes if you are on a phone or a tablet, so your battery doesn't drain).

So what is that script doing, exactly?
Let's start with what it's not doing. Your computer is not blasting through the cavernous depths of the internet in search of digital ore that can be fashioned into bitcoin bullion. There is no ore, and bitcoin mining doesn't involve extracting or smelting anything. It's called mining only because the people who do it are the ones who get new bitcoins, and because bitcoin is a finite resource liberated in small amounts over time, like gold, or anything else that is mined. (The size of each batch of coins drops by half roughly every four years, and around 2140, it will be cut to zero, capping the total number of bitcoins in circulation at 21 million.) But the analogy ends there.
What bitcoin miners actually do could be better described as competitive bookkeeping. Miners build and maintain a gigantic public ledger containing a record of every bitcoin transaction in history. Every time somebody wants to send bitcoins to somebody else, the transfer has to be validated by miners: They check the ledger to make sure the sender isn't transferring money she doesn't have. If the transfer checks out, miners add it to the ledger. Finally, to protect that ledger from getting hacked, miners seal it behind layers and layers of computational work—too much for a would-be fraudster to possibly complete.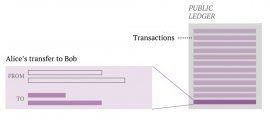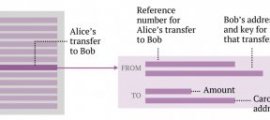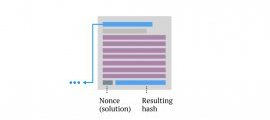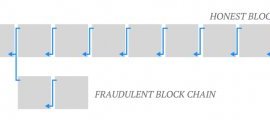 Source: qz.com