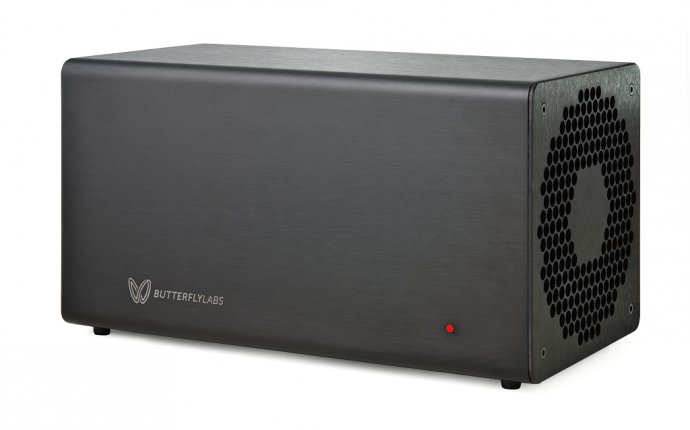 Hardware for Bitcoin mining
MGT Capital Investments Inc first announced its debut into the Bitcoin mining business in late June and has reported its mining rewards for Phase One. The Bitcoin operation started when John McAfee, creator of McAfee Antivirus, took over the MGT earlier this year and has steered the company into Bitcoin and Blockchain technology.
"We appreciate the efforts of MGT going into mining and think it is good for the industry. Since 10 PHs is still a relatively small size operation the direct effect of this for the mining market is rather limited."
How is MGT's Bitcoin mining different?
To date, MGT has mined over 90 Bitcoins so far, at $611 each. At this exchange rate, MGT has earned over $50, 000 in mining revenue and is continuing its mining operations. Now, MGT is beginning Phase Two of its mining plans and hopes to reach 5 PetaHash of mining power by the end of 2016's fourth quarter.
It is quite unusual that a company like MGT would invest in a physical Bitcoin mine rather than hold Bitcoin. Most Venture Capital firms just buy and hold Bitcoin in their portfolios but McAfee is taking a different approach.
Since MGT is indeed using a massive amount of hardware and their low-cost hydro-power strategy, it seems that it would be more profitable to mine. However, as the reward for Bitcoin blocks mined continues to split, the facility's fate is sealed by the future Bitcoin price.
According to sources, Bitcoin's next split should be in 2020. This will split the block reward down to 6.25 BTC but the smaller reward will be compensated by Bitcoin's sky-high value.
Next phase is to expand the hashing power
In MGT's mining operation announcement, they said that the facility will be in Washington state and generate 2 PetaHash of mining power. Presently, MGT has their facility set up and fully operational. This is all Phase One, Phase Two will be to expand the hashing power.
MGT itself reported that they are using new 16 nanometer ASIC chips for high-efficiency mining and "to generate excellent profit margins".
John McAfee, CEO of MGT Capital Investments said:
"At our current output, we believe MGT is one of the top five Bitcoin miners in the U.S., and we believe our first quarter 2017 goal of 10 PetaHash for this facility would place MGT in a leadership position in the global Bitcoin network."
So far, it is unsure what McAfee plans to do in the future but he is staying on course to develop Blockchain-based security software and the facility gives MGT the ability to experiment.
"I cannot emphasize enough how an operation of this scale provides us with a key competitive advantage for developing security and privacy applications and platforms using the Blockchain, " added McAfee
The mining itself, according to McAfee actually brings many financial benefits to the company and its balance sheet, showing decent ROI so far.
Source: cointelegraph.com