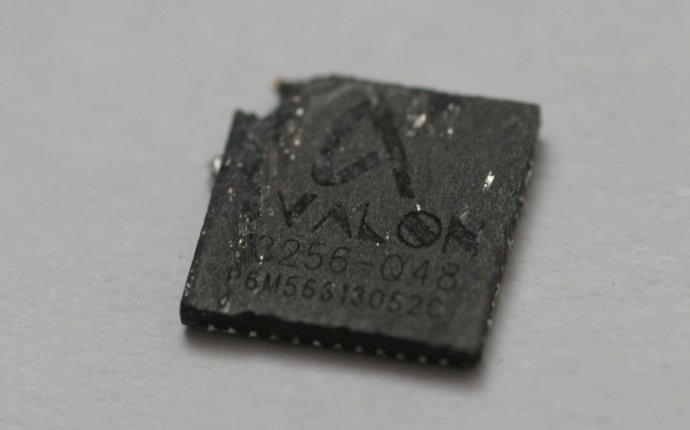 Avalon Bitcoin mining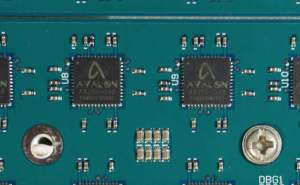 China-based bitcoin mining firm Canaan Creative announced yesterday it had agreed to sell its operations to a publicly listed electronics firm in a deal that would mark the biggest exit for a bitcoin company to date should it be approved by local regulators.
The reported cash and stock stock deal, which has yet to be confirmed by the purchasing party Shandong Luyitong, values Canaan (known commonly by the name of its bitcoin mining chip brand, Avalon) at approximately ¥3.06bn (roughly $466m), according to its representatives. The company further said that Luyitong paid roughly ¥1bn (approximately $152m) in cash, and issued 81 million shares at an average price per share of ¥24.57 ($3.74), representing an additional ¥1.99bn (roughly $303m).
Canaan said that its strong sales projections fueled the valuation, and that it anticipates a net profit of $27m for 2016, with expectations of $39m and $53m in 2017 and 2018, respectively.
Big numbers aside, the deal isn't yet complete.
Though both sides have signed an acquisition agreement according to Canaan, the Chinese government still has to greenlight the purchase as it involves a domestic firm with a publicly listed stock. Canaan said that while it expects the deal to go through, regulators in the country will have the final say over whether the purchase will pass review.
If approved, Canaan will become a wholly-owned subsidiary of Luyitong, and all current staff members would continue working for the firm, including founder and CEO NG Zhang.
Zhang told CoinDesk:
"This deal is a vote of confidence in the three years of products and services we invented and released. From the first FPGA-based hardware the Icarus and Lancelot, continuing to the Avalon6 blockchain hardware miners, this acquisition and investment provides us the necessary resources and autonomy to make even better products and innovations that our customers expect."
One of several companies worldwide to work on an application-specific integrated circuit (ASIC) for bitcoin mining, Canaan's Avalon was the first consumer-grade mining product to hit the market. Bitcoin mining is a process by which entities compete to validate transactions and add blocks to the bitcoin blockchain in exchange for a 25 BTC reward.
In recent weeks, KnCMiner had a less successful end to its operations ahead of this transition, filing for bankruptcy, and many industry observers believe more volatility in this industry sector lies ahead.
Source: www.coindesk.com