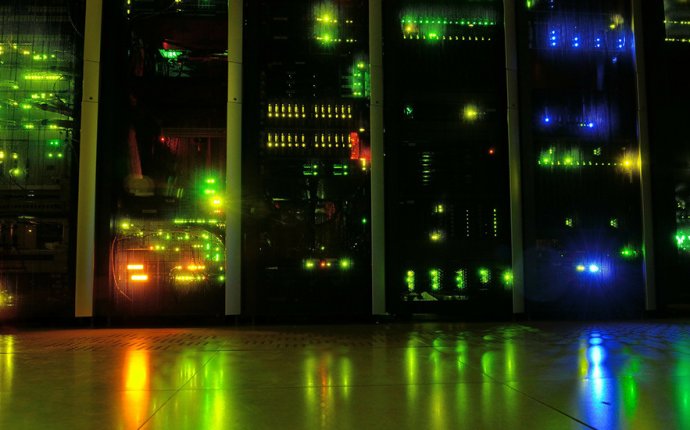 VPS Bitcoin mining
Product
Pricing
Features
Reviews
Summary
IP-Transit operates servers in countries most other companies would overlook. The lack of reviews make it difficult to gauge the service, and the minimum three-month commitment may put off a lot of potential clients.
User Rating 4.5 (2 votes)
Iran is not a country where most people would expect to find a Bitcoin VPS provider. That assumption is not correct, as IP-Transit has been quite a successful business by offering VPS services to customers all over the world. With servers based in Iran and Lebanon, they are trying to improve their position on the market. Moreover, they accept Bitcoin payments, which is always a nice bonus.
Unlike virtually every other VPS provider in the world, is trying to buck the trend by running a company based out of Iran. Their equipment can be found in Parsonline, the nation's largest and most prominent data center. They also have servers in Lebanon, which is rather refreshing.
On the one hand, IP-Transit focuses on dedicated servers. Clients can pick from various pre-configured plans, or contact the team for customer configuration needs. Dedicated servers start at US$130.90 per month, and can be as expensive as US$269.90 per month. All dedicated servers come with 100Mbit Ether connectivity, and offer 500GB of monthly bandwidth.
The company's VPS service is what piques our attention, as their plans are priced rather competitively. Do keep in mind users are signed to minimum contract duration of three months. Their cheapest VPS starts at US$19 per month and comes with 30 GB of bandwidth. IR-VPS-3 is the most expensive plan at US$59 per month and 100 GB of bandwidth.
IP-Transit wants to sign up as many customers as possible. To do so, the company extends a discount offer to clients who pay for three months or more. Paying for a dedicated server or VPN for a 12-month cycle will net users a 20% discount. A very generous offer, and one that can help the company improve its market position.
It is worth noting that IP-TRANSIT rents rack space from Cyberia, Lebanon's largest data center. However, all of the equipment build in these racks belongs to the Iranian company. This allows the company to establish a presence in both Iran and Lebanon in a convenient and secure way. Moreover, it also ensures their equipment in Lebanon is maintained by a crew who has plenty of expertise in the industry.
Unfortunately, it appears there are no reviews for IP-Transit to date. That is rather worrisome, as virtually every VPS provider has either positive or negative reviews. This makes it a bit more difficult to gauge if users are satisfied with the company's services. Users are advised to keep in mind their mileage may vary when paying for a server with this company.
Source: themerkle.com