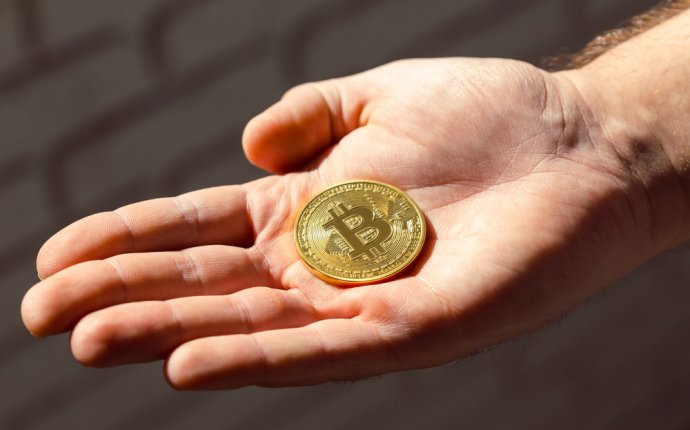 When will all bitcoins be mined
The world of Bitcoin is in for quite a reality shock in about a year from now. As most people are well aware of, the amount of bitcoins being mined every day is much compared to a few years ago. What is even more intriguing is how the vast majority of BTC has been mined already. In January of 2018, 80% of all 21 million BTC will be mined and brought into circulation. A significant milestone that should not be overlooked by any means.
It is quite interesting to think about how far bitcoin has come since its inception. With a hard limit of 21 million BTC to be generated by 2140, a lot of people assume there are still a lot of coins to be mined for the next few years. While that is true up to a certain extent, we are getting closer to 80% of the finite supply being brought into circulation already. Said milestone will take place roughly 365 days from now.
It remains a bit unclear as to what this will mean for the price per individual BTC, though. Asa mining becomes more difficult and less profitable unless continuous new investments take place, the price per existing bitcoin should go up in value. Moreover, with "only" 4.2 million coins to be generated after January 2018 = over the course of nearly 122 years – the demand for bitcoin should increase as well. However, neither of these factors are a given, as the cryptocurrency market does not operate like more traditional models.
At the same time, the 80% milestone could force some miners to shut down their operations. We have seen some major mining difficulty spikes over the past few weeks, and that trend will continue for quite some time. A higher mining difficulty requires more hashpower and electricity to mine the same amount of bitcoin. For a lot of miners, January 2018 may become a good time to call it quits once and for all.
Should that happen, however, things will become even more intriguing. If there were fewer miners, it is expected the mining hardware manufacturers will take an even larger stake in the bitcoin mining process. Companies such as Bitmain and Bitfury have brought a lot of mining hardware online over the past few years. With more energy-efficient hardware still being developed, it is not unlikely a certain degree of centralization will occur in the mining world.
One of the lingering questions being asked aloud is whether or not we will ever see 100% of bitcoin's entire supply be mined to begin with. The final 5% could prove to be challenging, as the trade-off between costs and earnings will make it seem far less attractive to do so. It will take a very long time to mine the 21st million BTC, that much is already a given at this point. In fact, most people alive today in the bitcoin world will never that happen.
The coming year could become a very important one for Bitcoin as a whole. Albeit there are no guarantees or certainties, once 80% of the supply is mined, things will change eventually. Whether that will be in positive or negative fashion, remains unknown at this point. We live in very exciting times, especially when one has grown fond of the concept of bitcoin and cryptocurrency.
Source: themerkle.com