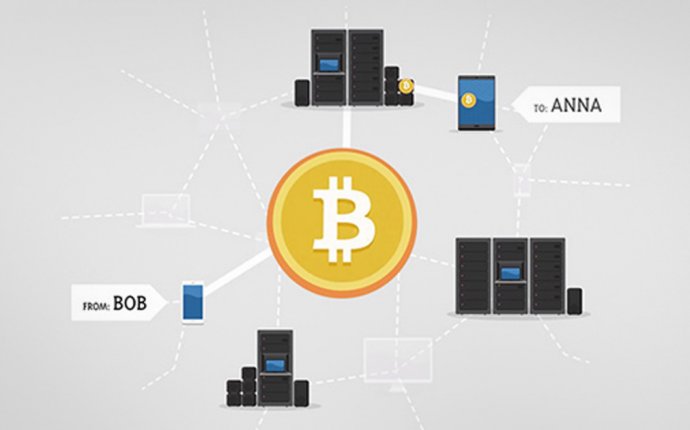 Starting with Bitcoin
According to our bitcoin ATM industry stats, there is a growing number of bitcoin ATM installations worldwide. If someone wants to run his own bitcoin ATM or install a bitcoin machine at existing local business, what are the main points to check and decisions to make beforehand? The following article tries to answer these questions.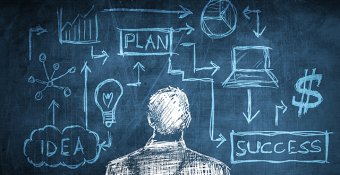 Regulation
With all developments in Bitcoin area over last couple of years one thing became more prominent — regulation. Bitcoin ATM business is not an exception. In many jurisdictions you need to get special licenses like MSB or others in order to conduct such a business. Running a bitcoin ATM without complying with law might end up bad. So the main point to start investigating in case you would like to run a bitcoin ATM — is the legal framework for such activities in your region.
If you are in U.S. — the following two articles written by Aaron Williams could be a good starting point: Bitcoin ATM regulation 101 and 102. Legal framework really depends on your location, so consult with a local lawyer first.
While running a bitcoin ATM on your own might require a lot of investment in legal field, e.g. creating your KYC/AML compliance policy, obtaining proper legal licenses, there is still a cheaper way — find existing bitcoin ATM operator in your area, approach and suggest a collaboration, so that you work under their legal licenses umbrella. In order to find operators around you — check our bitcoin machine locations map, for majority of listings operator information is provided.
Bank relationships
In order to operate a bitcoin ATM you need to have a bank account. There were some ideas to build an "unbanked" bitcoin ATM, however, it is more of a nice to have solution, but not practical nowadays (there are some bitcoin machines with bill recyclers, but no special software available which will dynamically define the buy/sell prices based on cash/bitcoin balances, also local demand is limited, and bitcoin ATM has a very small user-base compared to online services accessible everywhere, which might result in wrong price discovery at particular machine).
By having a buy only bitcoin machine — you definitely will need to organize cash delivery to the bank, and make wire transfers from bank account to exchange in order to replenish bitcoin balance. The reality is that not many banks wish to have customers related to any "bitcoin business". So it is good to check available options in advance and the best practice to have several relationships to eliminate the potential risk of closing account by one bank. As an example, the bitcoin ATM operator in New Zealand had to close his business due to lack support from bank sector, although the company was compliant with all legal requirements.
Location
If you are the owner of a brick-n-mortar business — this is not a question to consider as you probably would like to place it at your location. Placing a bitcoin ATM might increase foot-traffic to your store and this is additional revenue stream for the shop. According to information from other owners who installed a bitcoin ATM, it can increase sales up to 10-30% because of new customers, who come to use a bitcoin ATM.
If you are a local business owner who wants to have a bitcoin ATM, but doesn't want to have all the hassle with running a machine — you can also approach operators close to you and suggest your location. From private discussions with operators — it is always hard to find a good bitcoin-friendly location, so highly probable you can find someone who will put a bitcoin ATM in your store.
However, if you plan to run a bitcoin ATM yourself, you need to find a good location for it. Important factors to consider are: traffic volume, availability/accessibility (easy way to find, public location), open hours (the longer the better), business type.
Here is the list of top 5 bitcoin ATM location types according to the stats we collect on the site:
Restaurant/pizzeria 12%
Cafe/coffee shop/gelateria – 9%
BTC embassy / company office – 7%
Shopping mall – 7%
Supermarket / food store / Deli – 6%
So all are mostly high-traffic businesses, where people go daily.
Bitcoin ATM type
The next question is which bitcoin ATM type to chose. There are broad categories like one-way or two-way, for example. So if you would like not only to allow customers to buy bitcoins, but also sell bitcoins then you need to look for a more expensive two-way solutions. According to the number of installations worldwide — 42% of all bitcoin machines are two-way, and 58% are one-way only.
Source: coinatmradar.com