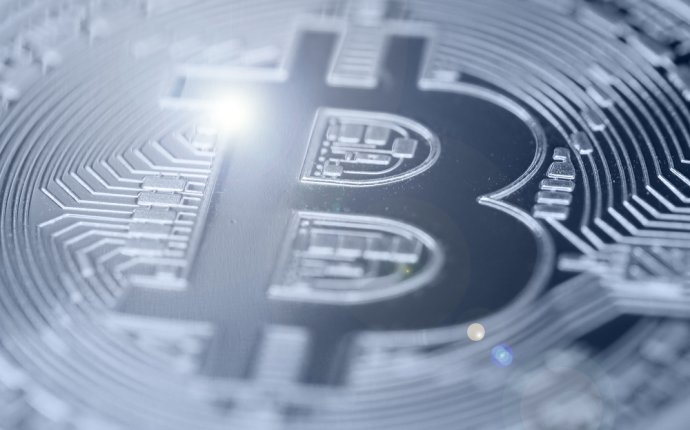 Pay bills with Bitcoin
When it comes to Bitcoin discussions, one of the arguments you are bound to encounter is the fact that you can't pay your real-life bills with digital currency. Technically speaking, that is always incorrect, as you can convert Bitcoin to fiat currency and pay bills. If you live in Europe, however, you can also use a service called BitBill.eu.
Use Bitcoin To Pay Any Type of Bill
BitBill is hybrid between traditional banking and digital currencies like Bitcoin. Up until this point, it was not possible to pay any of your outstanding bills with bitcoin directly, with a few minor exceptions here and there. However, thanks to services like BitBill, that problem is a thing of the past; as long as you live in the European Union that is.
BitBill is currently in an open beta phase and is supporting all of the European countries working with SEPA bank transfers. Therefore, countries such as Belgium, The Netherlands, Germany and France are all supported by the BitBill service, while countries such as Sweden, Norway, and the United Kingdom are not supported.
What might be most impressive about the BitBill service is the fact they will do everything humanly possible to process the SEPA transfer within 24 business hours, regardless of your country or the recipient's country. Although, should the BitBill staff be overwhelmed by requests at some point in the future, small delays may occur.
A service such as BitBill stands or falls depending on the transaction costs associated with each transfer. Due to the fact this service only works in countries where SEPA transfers are supported, fees are reduced to a minimum. Every transfer sent to a recipient will cost you 0.99 EUR in transaction fees and an additional 1% of the amount being sent in "administrative" fees.
Note from the author: A 50 EUR transfer through BitBill would cost you 51.45 EUR in Bitcoin.
One thing most cryptocurrency users value more than anything is using a service with real-life implications, without having to register an account to use that service. The BitBill team acknowledges that customer desire, and does not require customers to register an account. However, you can track your transaction status by entering your email address and a password you generated for that transaction specifically.
Supporting 23 Different Digital Currencies
As of press time, customers can pay their bills by using 23 different digital currencies. Additional currencies will be added in the future, but for now you can use cryptocurrencies such as Bitcoin, Litecoin, Darkcoin, Dogecoin, e-Gulden, Sterlingcoin, Vericoin and Worldcoin.
BitBill is in the prime position of accepting so many different digital currencies because they are not processing any of the transactions themselves. Thanks to using Litepaid as their payment provider, BitBill can "accept" any of the coins supported by that platform. Litepaid offers an additional bonus feature, as it lets BitBill [partially] convert any payment received to fiat currency the very next day.
Speaking of supporting so many digital currencies, Digitalcoin support will be added over the next few days.
Source: bitcoinist.com