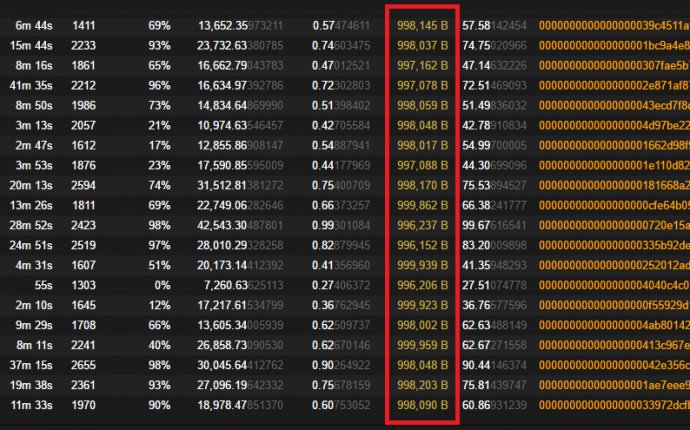 What is a Bitcoin ATM?
UPD: Campaign is ended. No wallets are left.
Bitcoin ATM is one of the easiest ways to acquire bitcoins. However, after you have bitcoins in your wallet – now it matters to keep them safe. At the moment, the most reliable way to store bitcoins is using a hardware wallet. We've already written a post in our blog about how to buy bitcoins from ATM directly into hardware wallet. Now we decided to go further and give 10 hardware bitcoin wallets to bitcoin machine users for free.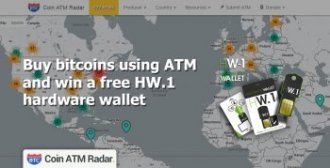 We've decided to give away 10 Ledger HW.1 wallets. They are the cheapest option on the market, however, combined with Starter system Ledger provides and also phone pairing for payment confirmations – they give a decent way of security to handle bitcoins.
Disclaimer: This campaign is not sponsored by Ledger, and all wallets were purchased from donations sent to Coin ATM Radar. If this campaign will raise interest we potentially might repeat it in the future with other Ledger products or other hardware wallets like Trezor or KeepKey.
Participation conditions
Here are the conditions to receive a free hardware Ledger HW.1 wallet:
Write about your experience using bitcoin ATM (how you found it, pros and cons, what advice you would give to other users, etc.) – at least 500 words and at least 2 pictures of the process of using a bitcoin machine in good quality, so we can share your story in our blog for others.
It is provided on "first-come first-served" basis. 10 wallets in total. One machine can be reviewed only once.
List of already submitted machines:
How you get your hardware wallet
Upon receiving your story and in case hardware wallets are still available (this post will be updated when all are given away), we send a coupon code in response to your email, which you can use directly at Ledger wallet website and go through a normal order procedure, so you don't provide any personal details to us.
Please be sure to click "Promo code" field and provide a code received from us:
And then provide the code:
Coupon code covers cost of the Ledger HW.1 wallet with free delivery, which is provided by Ledger company worldwide for this item. If you'd like to have a faster and more reliable delivery you can pay extra during checkout process.
Source: coinatmradar.com