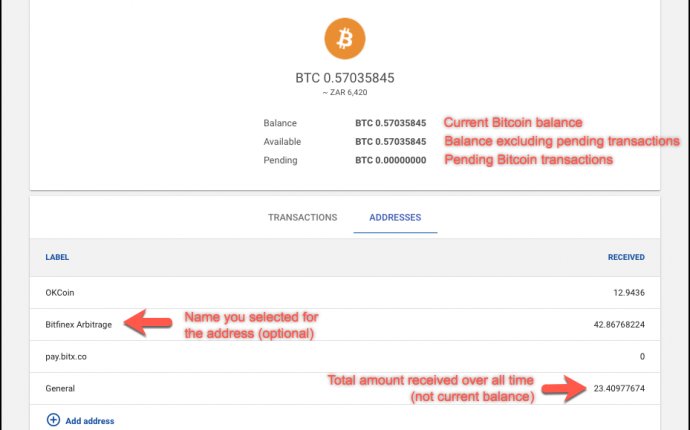 What is Bitcoin wallet?
In Bitcoin terminology a wallet is a piece of software that allows you to manage your Bitcoin funds.
Generally, wallets show information about your balance, track payments received/sent, and manage your private-keys, i.e. the secret information that proves your ownership of your bitcoins.
There are different flavors of wallets:
Online wallets are accounts with companies that manage your Bitcoin balance for you, similarly to how banks manage money for you. This type of wallet gives you least control, but most customer support.
Thin wallets store the ownership information on your device, but do not validate the status of the Bitcoin network themselves. They are a good choice as light weight clients for casual users.
Full clients actually synchronize the whole Bitcoin blockchain and therefore the most secure. However, they require quite some time to synchronize with the network.
The most important information of the wallet is stored in the wallet.dat for Bitcoin Core (and similarly so for other wallet types). This file should be backed up regularly to ensure continued ownership of your bitcoins.
Source: bitcoin.stackexchange.com