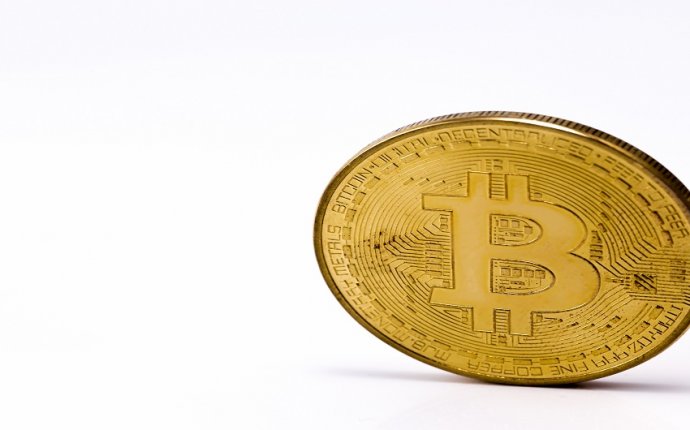 What is a Bitcoin block?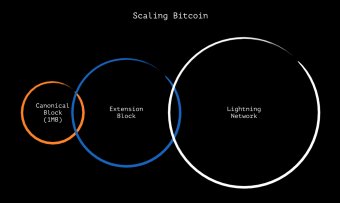 Bitcoin startup Purse is spearheading work on a new solution it believes could break the network's long-simmering scaling gridlock.
In a new blog post issued today, Purse has released a specification that includes demo functionality and code for upgrading its bitcoin software implementation, Bcoin, to support "extension blocks". The technical update seeks to enable the network to optionally support different kinds of blocks in addition to the default 1 MB blocks that today make up the main bitcoin blockchain (and that have long been a source of community tension).
The move to develop the technology finds Purse pitching its implementation – one that is today an alternative to versions by Bitcoin Core and Bitcoin Unlimited – as a third option in the scaling debate that would bring about a block size increase and malleability fix via soft fork, or a change that doesn't risk splitting the bitcoin blockchain.
Founded in 2014 as a startup that enables bitcoin users to get discounts when shopping at Amazon, Purse has been increasingly interested in network development, launching Bcoin in September of last year.
Developer Joseph Poon and BitPay CEO Stephen Pair contributed to the release.
So far, the idea is said to have support from bitcoin's mining community, though miners did not have any preferred access to the code, a source said.
Industry firms also appear to be anticipating the release, with BitPay reporting it is eager to test the idea as an alternative to a contentious hard fork. In remarks, CEO Stephen Pair said the bitcoin payments processing startup was afraid of needing to shut down in the face of such an event, and that it is open to all alternative ideas.
Pair noted that he recently broached the topic in a blog post, which he credited as helping to spark new development on the idea.
Pair said:
"With 'Extension Blocks', you can implement something and maybe only a small portion of the network even cares about it, but it can be enforced by the miners and included in blocks. It can work or not work and it won't impact the rest of the network."
As shown by the comments, the idea comes at a time when interest among network users in exploratory ways to reach consensus on changes to the network rules remains high.
As such, Purse CEO Andrew Lee framed the solution as one that seeks to jumpstart momentum for bitcoin through effective compromise, writing:
"We are proposing the best of both worlds through a safe, non-contentious upgrade."
Path ahead
As for how the idea would progress, those close to the project expressed that they want the announcement to be viewed as the start of a conversation on the idea.
An effort was also made to heavily publicize the effort with major media outlets as a potentially "momentous" development for the network.
As detailed in the post, the idea is to now garner miner support for the technical fix.
"Once a supermajority of miners have flagged for this change, users can begin using these features enabling entirely new use cases for bitcoin, " the post reads.
Purse went on to state that it would like for the resulting conversation to involve "users, miners and industry", remarking that any eventual upgrade is still months away.
Past precedent
If introduced, this would not be the first time work on a proposal for extension blocks would see public discussion.
"The interesting thing is this makes block sizes changes opt-in and gives users choice. Choice is good, " Back wrote.
As recently as this January, the subject was advanced again, though some developers offered concerns about the change.
Bitcoin Core developers indicated that they are aware of the proposal, responding with concerns about the complexity of the code, as well as the precedent that could occur should the proposal be aggressively adopted by one constituency of the network or without sufficient review.
Worries were also raised about how this would affect access to the network, and whether technicality increases brought about by more custom blocks would only be accessible to a minority stakeholders and users.
Source: www.coindesk.com