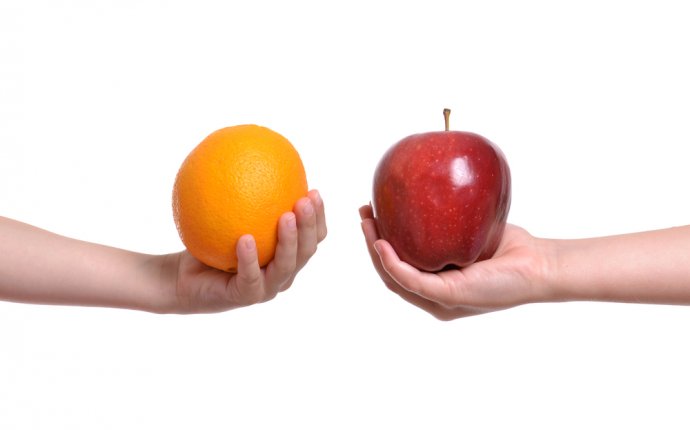 Best Way to invest in Bitcoin
Bitcoin (BTC) is a decentralized cryptocurrency payment system designed by Satoshi Nakamoto. The software-based currency was released to the public in 2009. Since then, updates and improvements have been made by a network of developers, partially funded by the Bitcoin Foundation.
It was not until 2013 that Bitcoin became a hot topic of interest. The virtual currency gained over 300% from 2011 to 2012 and since August of last year, Bitcoin has increased in value around 400%. While its recent performance has been lackluster, (down around 34% since January 1st), venture capital firms and investors around the world continue to bet on the cryptocurrency.
In the first 6 months of 2014, venture capitalists firms made Q1 investments of 57 million and Q2 investments of 73 million for a total of $130 million placed in Bitcoin, an increase of almost 50% from last year's total of $88 Million. Interesting to note, back in 2012, Bitcoin firms were only able to raise $2.2 Million. Despite the price decline this year, the cryptocurrency continues to experience growth in both users and merchants that accept it as payment. So how can you be part of the action?
Investing in Bitcoin for the Average Joe
The simplest way the Average Joe can invest in Bitcoin is to outright buy some. Buying BTC today is simpler than ever, with many established firms in the US and abroad involved in the business of buying and selling bitcoins. For investors in the USA, the simplest solution is Coinbase. The company sells BTC to customers at a mark-up that is usually around 1% over the current market price.
For Americans, Coinbase has an option to link your bank account to your Coinbase wallet. This makes future payment transfers easier. The company also offers automatic bitcoin buying at regular intervals. For example, say you want to buy $50 in bitcoins every 1st or 2nd of the month, right after you get your paycheck. You can setup an auto-buy for that amount on Coinbase. Take into account a few caveats before you start using this service. If you issue an automatic buy order, you will not have control over the price at which the BTC is bought. Next thing to note is that Coinbase is not a bitcoin exchange, you are buying/selling your coins directly from the firm, which in turn has to source them from other buyers. This creates issues or delays when executing orders during fast market moves.
For traders that want a traditional bitcoin exchange, BitStamp may be a better option. With BitStamp, you are trading with other users and not the company, which only acts as a middleman. Liquidity is higher and you can almost always find another person to take the other side of your trade. The fees start at 0.5% and go all the way down to 0.2% if you have traded over $150, 000 in the past 30 days.
Other Ways to Buy Bitcoins
Exchanges are not the only way you can acquire bitcoins. A popular route for buying BTC offline is with Local Bitcoins. The website pairs up potential buyers and sellers. When buying BTC, the bitcoins are locked from the seller in the escrow. The seller can only release them to buyers (in case of a problem, file a dispute after 24 hours). When buying bitcoins offline, you should take the usual precautions as you would when meeting a stranger. Meet during the daytime at a public place and if possible, bring a friend.
The Bottom Line
Bitcoin is hot right now and investors and venture capital firms are betting that it is here to stay. For the average person, numerous ways exist to get into investing and buying Bitcoin. In the U.S., the most popular avenues are CoinBase, Bitstamp and Local Bitcoins. Each have their advantages and disadvantages, so do your research to find the best fit for you.
Are you a business thinking about adding bitcoin as a payment option?
Disclaimer: This information is intended for informational purposes only. Investing in crypto-currencies is highly speculative. The value of Bbitcoin and other virtual currencies can go up or down substantially. Always consult with a qualified professional before making any investment decisions.
About the Author -Petar Koteveski is a forex trader and writer with 9 years of experience in financial markets. He has been following bitcoin since 2010. Last year, Petar started getting more involved by writing articles for Forex News, on bitcoin and other alternative currencies. New to bitcoin? Check out his Bitcoin Trading Guide
Source: www.investopedia.com