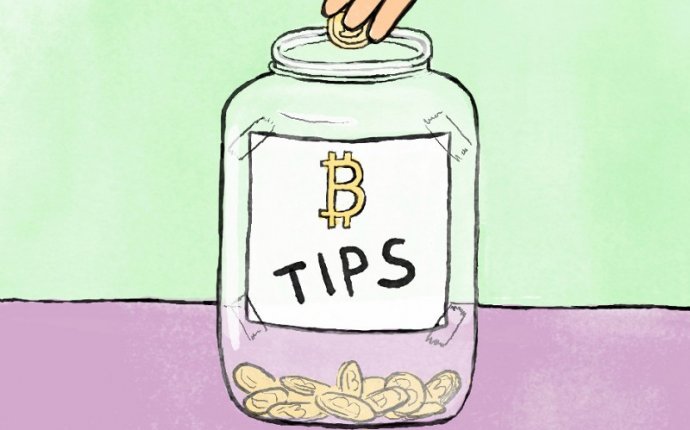 Best way to earn Bitcoin
Bitcoin is a confusing topic for most people. There are many methods and paths to consider when trying to understand how it works, let alone how to purchase a bitcoin. At Paxful we have made a great effort finding a way to streamline the entire process for our users and anybody in the world who is looking to participate and empower themselves with the freedom offered through a decentralized currency accessible to anyone with an internet connection. We noticed that most of the existing services have been tailored for individuals who have access to banking systems, though when it came to purchasing bitcoins through other means – such as gift cards, debit cards, cash deposits etc – the options were somewhat limited.
We listened to each and every complaint, suggestions and compliment, but it was the difficulty that the average person had when trying to purchase bitcoins that really taught us. We put all their feedback into the product and even renamed all of our "customer support" representatives to "feedback analysts". We strongly believe that the job is only complete when the product gets better. For seven months we took everything we learned and put the entire process into a three step wizard that could be placed anywhere online, thus allowing anyone in the world to purchase their first bitcoin instantly!
We wanted to find a way to allow users to plant our seeds wherever they may desire, so that we can watch them grow and fruit. Of Course this is all metaphorical but that is the way we like to look at it. Our team worked around the clock for over 6 months to find the best possible solution for you to benefit from. Roots sets a solid foundation for a new buyer's entry into the bitcoin space. Speed, ease of use and best of all plenty of options for everyone! It is a small graphical button that you can place on your website, forum or anywhere else. This is matched with a unique identifier, ensuring that every person who comes through to our site with your BitSeed widget will be tied up to your account. This way you can rest assure you are reaping the rewards of your labour!
We at Paxful love bitcoin. The blockchain is an integral technology which bitcoin could not function without, but we did not want to confuse people with the complexity of this new and innovative technology or the difficulty of finding a place to purchase a bitcoin.
One Line of code you can customize for your blog, site, app or wallet and you get a PayPal like window that lets you get your first bitcoin with or without a bank account or debit card. People can buy bitcoins in over 300 different ways across four main categories.
Gift Cards – Instant, private and good for small amounts. 60% of purchases!
Digital Wallets – Instant (ID required).
Credit Debit – Instant for a higher price (ID required).
Cash Deposits – Best Price in 2+ hours.
Source: blog.paxful.com