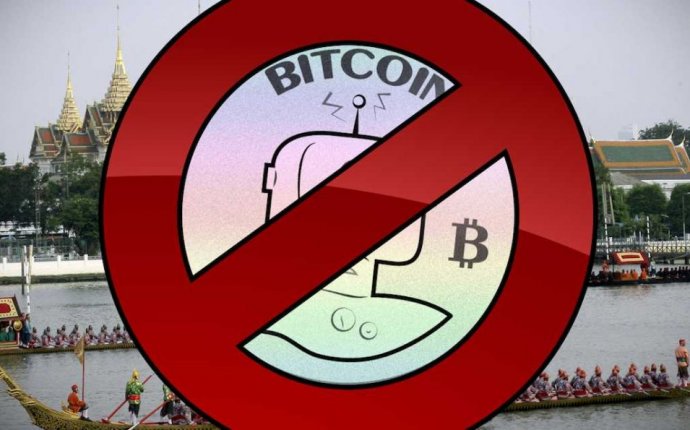 Interesting Facts about Bitcoin
Right now, everything about Bitcoin is news: Bitcoin millionaires. Bitcoin-funded drug kingpins. Bitcoin ATMs. This week the news focused on a San Francisco man who is opening a Bitcoin pawn shop, and another California man who launched a site advertising jobs that pay in Bitcoin.
But there are plenty of aspects of the Bitcoin saga that haven't yet received breathless headlines. Earlier this week in a private dining room at the upscale Manhattan restaurant A Voce, Bitcoin enthusiasts held a roundtable conversation about the cryptocurrency's fine points, its possibilities, and its future.
Jeremy Allaire, the founder of online video platform Brightcove who also started Bitcoin payment-processing company Circle Internet Financial, hosted the dinner. In his remarks he stated his belief that Bitcoin will become a global currency once it matures. "Closed platforms controlled by one company have never succeeded with getting significant Internet scale, " he said. Things that have achieved dramatic scale have open platforms with open standards and open-source technology that anyone can adopt, like Bitcoin."
But there are many changes coming Bitcoin's way. Allaire said developers are working on the next version of the digital currency, which will have a better user experience. As the Bitcoin five years from now will look nothing like the current one, Allaire compared today's version to the first Web browser. "We are at the Mosaic stage of Bitcoin, " he says.
1. Bitcoin can be stored in your brain.
Barry Silbert, the founder of online financial exchange SecondMarket, created the Bitcoin Investment Trust, which currently has a net asset value of $61.4 million. He says Bitcoin is the ultimate global currency, one that you can bring to any country without paying fees. "I have something called the Brainwallet. It's mind-blowing. You hold Bitcoin in your head, " Silbert said. "You have a string of words, letters, and symbols that unlock the Bitcoin in the network, [which] you can access from any computer in the world." Although the digital currency isn't literally in your head, the access mechanism (a 12-word phrase) to a private key (which opens your Bitcoin wallet) is known only to you.
Source: www.inc.com