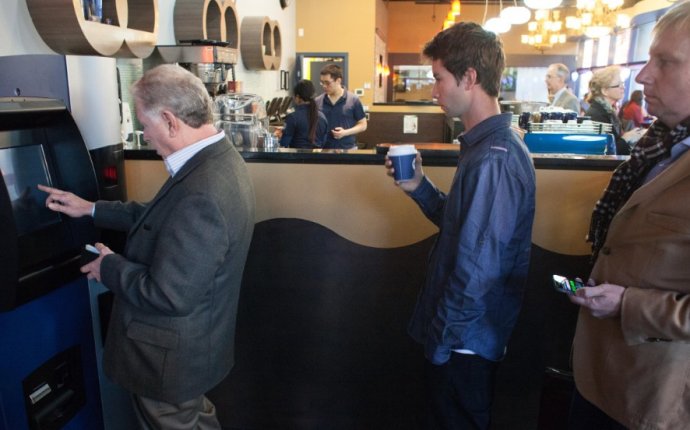 Bitcoin ATM in USA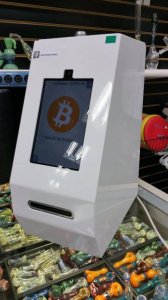 New ATMs were installed in United States (+4), Canada (+3), Italy (+2), Finland (+1) and Netherlands (+1).
United States
World of Vapor in Indianapolis became home for Skyhook machine. Another Skyhook machine was installed in Milwaukee at 414 Glass & Grooves. The machine doesn't support KYC procedures however the owner of the shop writes down the ID details of the customers.
Two more BitAccess machines were isntalled – one is an ATM in Anaheim, which was quite broadly covered in the news. Machine is located in Anaheim Regional Transportation Intermodal Center (ARTIC), which has a traffic of about 10, 000 people per day. The machine is operated by Zenbox.
Canada
There are 3 new bitcoin machines that became operational in Canada this week.
One Lamassu bitcoin ATM is installed at Active Body Nutrition shop in Vancouver. Two more Lamassu bitcoin machines were installed by Instacoin in Etshirt shop in Lachine and Restaurant Marabou in St-Sauveur. Online rates can be found on the pages of both ATMs.
Italy
Two new General Bytes bitcoin ATMs were installed in Italy in Genova and Chiavari. Both are located and operated by tourist office Viva! s.r.l. Find online rates for these bitcoin machines on our site.
Finland
One new bitcoin ATM is launched by Finnish company Bittiraha. They installed BitXatm in Helsinki at Kamppi Center. The company also operates several Lamassu units accross Finland. However, this is the first two-way bitcoin machine run by them in Helsinki. So that users can also sell bitcoins for cash. The machine charges 5% and has a limit of 4000€ per day.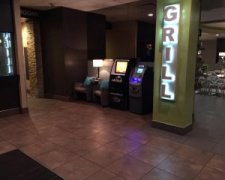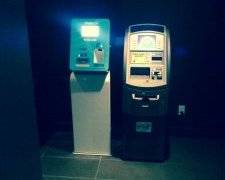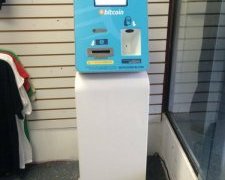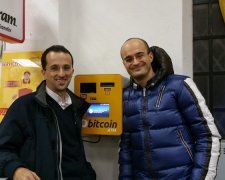 Source: coinatmradar.com