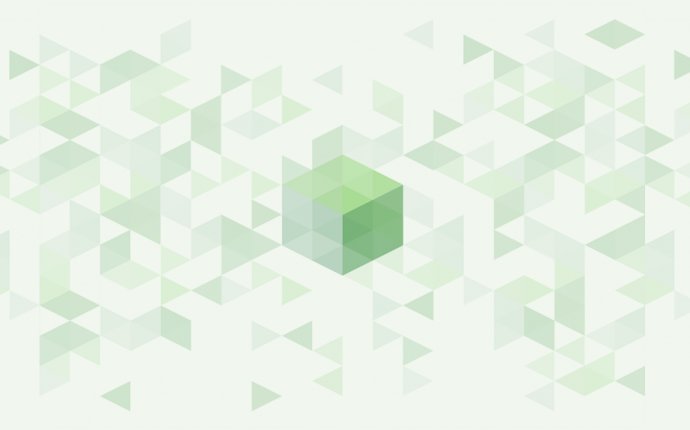 Australian Bitcoin Exchange
Blockchain Global Limited (BGL) recently announced that DigitalX will onboard all of its existing platform customers to BGL's Bitcoin exchange platform, ACX.io. Customers will be introduced to Blockchain Global Limited as the DigitalX Direct platform winds down its operations. ACX is already the largest Bitcoin exchange in Australia by volume.
"The agreement will see Blockchain Global take over the management of DigitalX Direct's worldwide footprint of clients, " Blockchain Global told BraveNewCoin, "which is expected to substantially accelerate the growth of ACX.io internationally by way of creating a market for Bitcoin to USD currency pairs."
DigitalX and the ACX will share compliance procedures, recommend technology, services providers, and best practices. BGL assumes the responsibility of providing banking, trading software, custodianship of their funds and personal information.
- Sam Lee, Blockchain Global CEO
Blockchain Global Limited started out as Bitcoin Group Limited, in 2014, and rebranded to last year as it expanded operations from bitcoin mining to a consultancy business with a corporate incubation program. Bit Technology, BGL's management consulting division, advises corporate clients on commercial blockchain applications. Bit Fund, the company's incubation hub, is focused on financial aid and advice for all types of growing blockchain startups.
BGL assumed control of the Melbourne-based Bitcoin exchange trading platform ACX following incubation by Bitfund, and has been growing rapidly, generating revenues of AU$1.9 million in 2015, and $5.9 million for last year.
ACX has the largest bitcoin orderbook with the most liquidity in Australia, and currently hosts 48 percent of all AUD to BTC trading globally. Averaging over AU $1 million daily trading volume, the platform has no fees for buying or selling bitcoin. However, there is a one percent withdrawal fee to Australian bank accounts.
The exchange has little local competition in the Australian market, and its biggest competitor in Australian dollar trading is Singapore's Quoine exchange, which currently competes in four other major markets as well.
- Allan Guo, General Manager of ACX
DigitalX (ASX:DCC) is a blockchain payment solutions company that started as a bitcoin mining and exchange platform. In June 2014, it was listed on the Australian Securities Exchange, publicly traded as DigitalX Limited.
The company has since dropped its mining operations, while the DigitalX annual report states that DigitalX Direct generated sales revenues of nearly $17 million in less than one year. Because the platform is "an automated process that required minimum oversight, " it generated $13.8 million revenues last year.
In the new agreement with BGL, DigitalX has agreed to accept 50 percent of the revenue earned over a five-year term for customers the company refers to ACX. "This is an excellent opportunity to monetise DigitalX Direct, " said Leigh Travers, DigitalX's CEO. The agreement will provide DigitalX with ongoing revenues without any associated operating costs, allowing focus to be committed on their money remittance application, AirPocket.
AirPocket is a peer-to-peer, cross-currency mobile remittance app, described as the "Uber for Remittances." The app operates much like Abra, with a teller network at the receiving end, but it uses a proprietary blockchain for its payment rails instead of bitcoin. News of the app's launch caused the company's price to soar 89% in one day of trading in May 2015.
The company moved away from bitcoin in October 2015, when the company changed name. "The rebranding represents a strategic change from a focus on bitcoin as a mechanism to store value to a focus on software development, " the company said at the time.
The new blockchain infrastructure created by DigitalX claims to be able to handle up to 12 transactions per second, compared to Bitcoin's three transactions per second. With no store of value backing their new blockchain's tokens, however, the company depends on partners in the destination company to accept their IOUs in order to operate.
Source: bravenewcoin.com