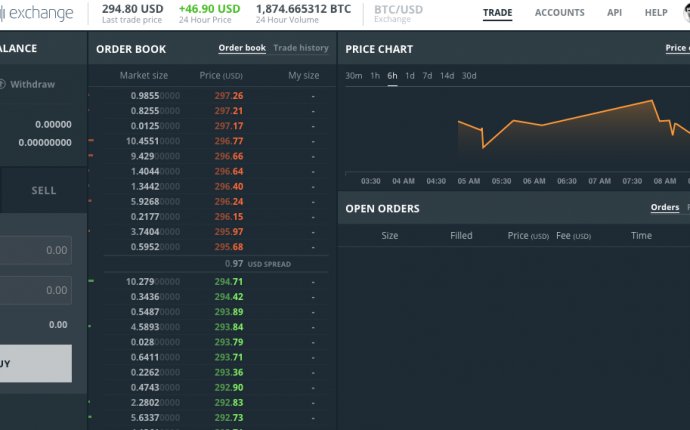 American Bitcoin Exchange
Kraken, which runs an exchange for trading bitcoin and other digital assets, has acquired Cryptowatch, a charting and trading platform.
With the acquisition, Kraken released an upgraded trading interface on Wednesday, too. Cryptowatch is used by thousands of traders to chart more than 150 markets in real time and trade as many as 22 digital assets. Terms were not disclosed.
The deal comes as bitcoin's exchange rate with the dollar is hitting all-time highs, partly on expectations that a proposed exchange-traded fund will receive SEC approval. The digital currency, controlled by no central bank or authority, is also seen by some investors as a gold-like haven from instability and capital controls.
Artur Sapek, Cryptowatch's founder, is joining Kraken to continue developing Cryptowatch and lead the development of Kraken's interface, the buyer said.
"I'm thrilled to welcome the Cryptowatch trading platform and its founder into the Kraken family, " said Kraken CEO Jesse Powell. "We plan to devote more resources and talent to further enhance its offering."
The acquisition of Cryptowatch is the most recent in a series of deals struck by Kraken in the last year as it looks to leverage it global client base, add services and recrruit talent to its team.
Source: www.americanbanker.com