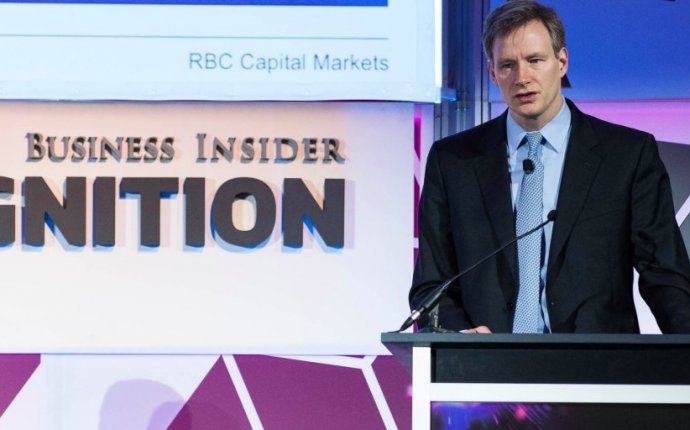 Best blockchain Conferences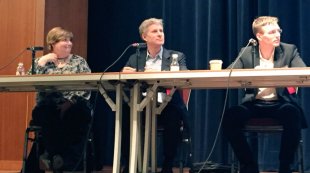 Cheryl Gurz (The Bankcorp), Chris Larsen (Ripple), and Olaf Carlson-Wee (Coinbase) speaking on payments as a blockchain use case.
Ripple was pleased to attend the packed-house event that was the Block Chain Conference in San Francisco (#TBCCSF) this week. CEO Chris Larsen spoke on a panel titled "How Block Chain Technology is Disrupting Global Payments, " but overall, very little discussion focused on disruption.
Instead, the biggest common thread at #TBCCSF 2016 was a need for collaboration toward a scalable industry standard for blockchain technology to fundamentally change the way the world moves money.
John Wolpert, IBM's Blockchain Offering Director, concentrated his keynote address on industry collaboration to bring about the kind of paradigm shift that has previously taken place with Java, XML, or Linux.
Ryan Singer, CEO of Blockchain Clearing, declared that transaction settlements are lengthy and error-prone, presenting an excellent use case for blockchain. One of the solutions he advocated was Interledger Protocol to interoperate the traditional custodians of value using distributed financial technology.
Attendees did not come to a consensus on what the 'killer app' for blockchain technology will be.
The Bankcorp's Cheryl Gurz suggested global micropayments and remittance as the best use case to drive revenue growth.
Ripple CEO Chris Larsen spoke about the importance of payment rails to provide global real-time settlement.
Symbiont CEO Mark Smith held fast to the concept of smart contracts as the fundamental layer of blockchain adoption throughout the industry, citing securities settlement as his ideal use case.
Everledger founder and CEO Leanne Kemp made a surprise appearance to discuss her company's use of Bigchain DB's blockchain identification tool to track
Speakers raised open questions about Bitcoin's scalability to support use cases with global reach and regulatory implications of using the technology for transaction processing.
Cheryl Gurz called bitcoin (the currency) a "non-starter" for banks. She added, "Banks are going to look at blockchain defensively. They'll wait to see it working at scale."
Multiple speakers agreed that the task of educating finance professionals and regulators about distributed ledger technology is all but done. Customers are far more informed than they were even just six months ago about blockchain technology and its possible use cases. Financial institutions and corporates are now carefully evaluating what John Wolpert called "an efficient and elegant solution for a narrow but important slice of problems."
This industry-wide trend toward collaboration marks the coming of the next phase in blockchain's maturation: initiating network effects. Cooperation and interoperability were cited as the reason that so many distributed financial technology providers have worked to create or join consortiums and working groups. The Internet of Value takes form as network effects build, so its fabric really depends on industry (and cross-industry) cooperation.
Source: ripple.com