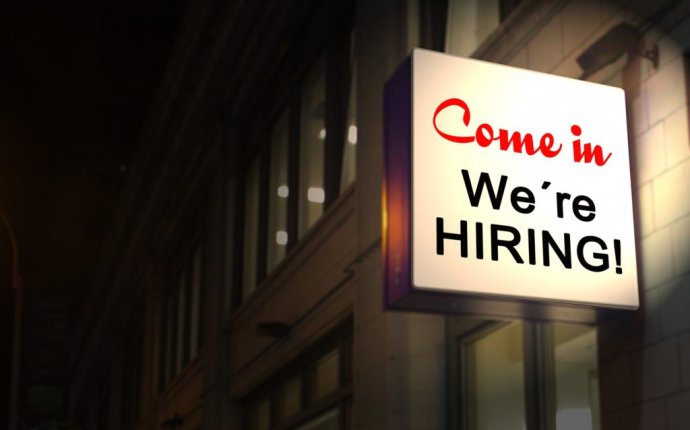 Best blockchain projects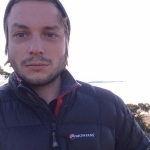 It is not a secret that there is no love lost between enthusiastic Bitcoin community members and financial institutions and technology companies that are trying to build private blockchains.
Bitcoin proponents are always quick to dismiss any attempts to build distributed ledgers that are only accessible to a few through permission grants as technologically retrogressive in, at least, some ways.
In an interview with Tatiana Moroz, who is a songwriter and a Bitcoin entrepreneur, at one of her Crypto Media Hub online shows, Andreas M. Antonopoulos, a leading evangelist of Bitcoin and author of Mastering Bitcoin: Unlocking Digital Cryptocurrencies, described the attempts by financial institutions to design solutions on watered down distributed ledgers and Blockchains as basically "bullshit."
On the other hand, the deliberate and, often, tongue-in-cheek omissions of just the word 'Bitcoin' in forums by mainstream financial institutions and technology companies, where the Blockchain technology is discussed, can hardly be missed.
Indeed, the mantra 'Bitcoin is bad, Blockchain is good' has become standard byline within these circles.
The unexpected
With all that bad blood, therefore, taken into consideration, you would expect that there is a clear line between public and private blockchains that ventures in both camps cannot cross.
Guess what, that is not the case. Several Bitcoin companies are doubling up in the construction of private or permissioned blockchains.
A case in point is in the Hyperledger project. This is a collaborative effort to build an open source blockchain that mainstream companies and financial institutions can use to offer their services.
Several companies that are at the center of the Bitcoin ecosystem have joined hundreds of others in seeking to be part of the Linux Foundation led permissioned blockchain project.
Blockstream and Blockchain.info
"Since announcing the intent to form in December, " read part of the press release, "the Hyperledger Project has received proposed code and technology contributions from several companies, including Blockstream, Digital Asset, IBM and Ripple."
Of our interest in the mentioned companies is Blockstream. The Montreal-based startup designs solutions that can be run on the Bitcoin public Blockchain. One of its well-known innovations is the Sidechains, small blockchains that are linkable to the Bitcoin blockchain.
That is not even the best part. The majority of the developers working for Blockstream, including Adam Back, Matt Corallo, Gregory Maxwel, Gregory Sanders and Pieter Wuille, are also core developers of Bitcoin and they are currently working on a Bitcoin block size scaling proposal of their own. Another Bitcoin company that seems to have crossed the line between private and public blockchains is Blockchain.info, which a leading cloud Bitcoin wallet service provider.
How to rationalize this
With all these happening, one will be forgiven for wondering whether it is good or bad for the public blockchain when Bitcoin companies like Blockstream and Blockchain.info join private Blockchain projects like Hyperledger.
Perhaps the best rationalization of this relationship is found in the same interview- mentioned above-Tatiana Moroz had with Andreas M. Antonopoulos.
Somewhere in the interview, Andreas M. Antonopoulos states that it is great and useful for inside corporate environment if one has an intranet where they run their private mail servers behind a firewall.
"But is the intranet as ever interesting as the internet or Wikipedia or any of the open platforms we use?" he continues, "No, it is not. It is never going to be as interesting, it is never going to be as secure, is never going to be as effective. I see these private blockchains as intranets and Bitcoin is the internet."
Yes, the Bitcoin blockchain is the internet. So, it won't harm it any much if players in it are engaged in efforts to build intranets. In the end, the intranets will connect through the internet.
Source: letstalkbitcoin.com