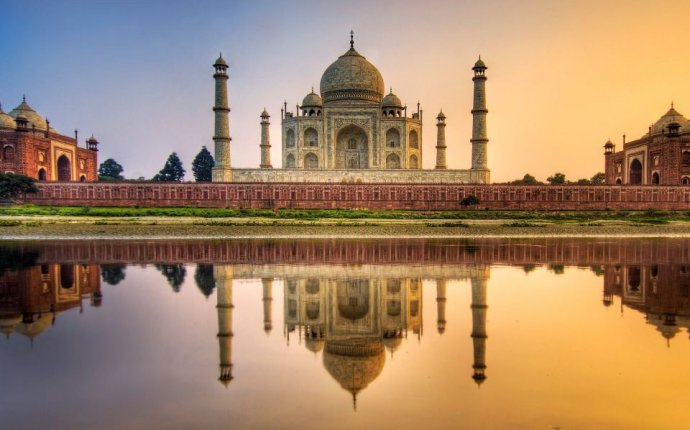 Best blockchain Courses
The Merkle Conference is for CHRO, CIO, CDIO, IT Director, Managers, Consultants, Developers and Engineers who want to learn more on governance automation and efficiency (allowed by Bitcoin and Ethereum protocols) and their applications.
Understand the protocols and experience the applications
The Merkle Conference is the best event to understand immediatly what you can do with Bitcoin, Ethereum and « blockchain » data-structures via training and courses. Over 4 sessions with demo from the best world teachers where we unveil the core technologies. Expect tech leaders to be available througout the conference either in sessions, Q&A or during the keynotes to share vision on decentralized applications.
Connect with your peers
The Merkle Conference is an opportunity to engage in the community and the main actors from this new industry. There will have room to socialize, child out before we kickoff the next day with a hackathon and more sessions.
When and where will the Merkle Conference be held?
The Merkle Conference is held in Paris. The place will be be confirmed as soon as possible. The conference is followed by a 2-day hackathon at the engineering school ECE Paris.
I'm not a French citizen or resident. Is a visa required to attend the Merkle Conference?
Please check with your local government on the documents required for your travel to France.
Can I transfer my conference ticket to someone else?
Unfortunately we cannot accommodate ticket transfers.
I can no longer attend the Merkle Conference. Will Eureka issue a refund?
We are unable to issue refunds for the Merkle Conference. We appreciate your understanding.
What is the price for a pre-sale ticket?
The nonrefundable cost of admission is 700€ T.T.C.
Who should come to the hackathon?
Anyone who wants to come! We welcome high-schoolers, undergraduate students, graduate students and unemployed to come hack. Professionals are invited to attend the hackathon as a sponsor, mentor, or judge.
How many team can win?
There is a 10, 000€ cash price for 1st, 2nd & 3rd places. 7, 000€ for 1st place, 2, 000€ for 2nd & 1, 000€ for 3rd.
Can you pay the cash price with bitcoins?
We can pay in bitcoins or euros... but we prefer to clear our euros.
How do I find a team?
Hackers will divide into teams to work on their projects (recommended team size is 4-6 participants). We recommend forming a team with your friends prior to coming to the hackathon. If you don't know people who can come, no worries! Just register as an individual and either find a team prior to arrival, or come on Friday, 10 March at 6:45 PM for registration and find teammates then.
Can we compete with an existing Dapp?
The aim of the Merkle Hackathon is to be built Dapps from scratch during the weekend. However you can work on images, design pattern and sketch before the competition.
Who own the Intellectual Property, Copyright, Product?
By default, each developper owns his lines of code. We will encourage you to put your work in GPL, MIT, CC or other open source licenses, but it's up to you.
Why a 40€ fee for the Hackathon ticket?
To trim the worst project as best as possible. We want to encourage excellence and Dapps that could really change the world. We made special price for student and unemployed.
What should I bring?
Your laptop coldstorage so all your bitcoins will belong to us. We're joking. Just your laptop to code. Keep your bitcoins on your Ledger BTW! (Editor's note: Huh! I do jokes I want... Nobody reads FAQ nowadays).
Can I come to the hackathon if I don't know how to code?
Sure! The Merkle hackathon will be very beginner-friendly. There are many opportunities to learn both before and during the hackathon. We also welcome designer, manager, salesman or anyone who love Bitcoin and Ethereum.
Source: www.merkleweek.com