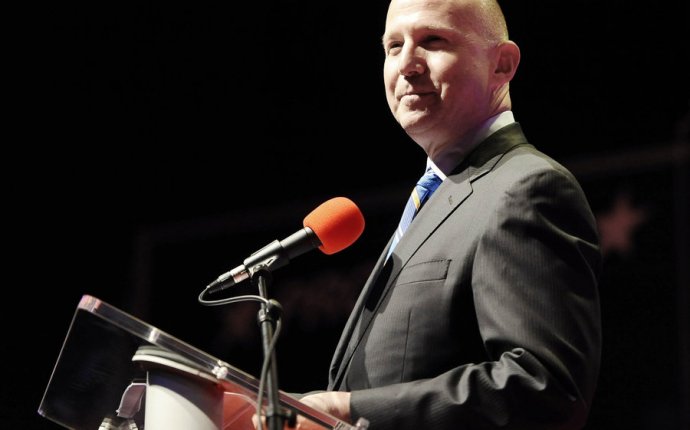 Best blockchain Podcast
On this week's BIGcast, Glen Sarvady, managing principal of 154 Advisors, joins me to attempt the impossible: describing exactly what the blockchain is. We're talking about understanding blockchain, so this is a two-parter.
Is blockchain bigger than bitcoin? What implications does the blockchain create for credit unions and financial institutions? Find out why Bank of America just filed for over 20 patents on the blockchain, and why European banks are putting so much money and time into this fascinating technology.
Here's a bullet breakdown of what's included in this episode, or you can go straight to :
Why blockchain is so much more than bitcoin and Mt. Gox.
Why blockchain is valuable.
A short overview of bitcoin – is it alive, dead or evolving, and how does it really work?
Blockchain as a distributed database.
Why cloud-based currencies make people and institutions nervous.
Blockchain key features include 'mechanisms to make it hard to change historical records, or at least make it easy to detect when someone is trying to do so'.
Cryptology as a security management tool.
Need not be currency oriented, or even financially oriented.
CFTC has classified bitcoin as a commodity, opening it up to regulation. How does this affect people's views of the product?
Cloud concerns and considerations.
Public vs private blockchains: guess where banks are focusing.
Who is filing blockchain patents, and why?
Regulatory aspects of blockchain for CUs.
No lightning round this week, but I quiz Glen on blockchain topics and FAQs.
Source: banknxt.com