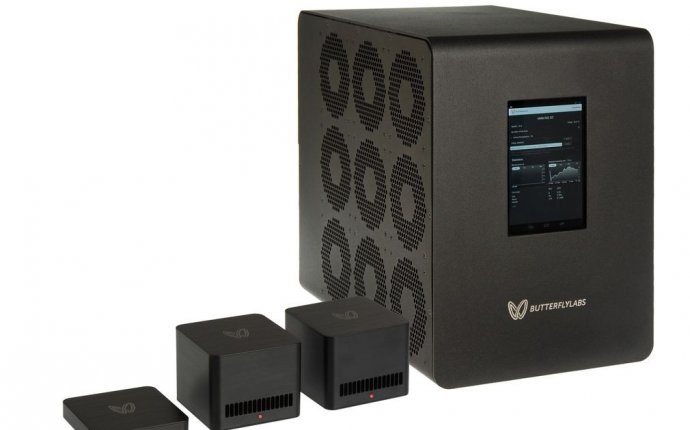 New Bitcoin mining hardware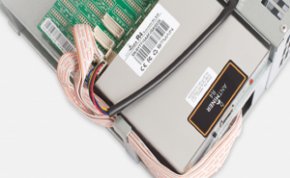 One ambitious bitcoin company is seeking to make mining a hobbyist activity again.
China-based Bitmain let slip today it will soon release its latest bitcoin mining rig, the R4, which it believes will be powerful enough to "bring mining back home".
Representatives for Bitmain said in an email to CoinDesk that the R4 is "the second most powerful bitcoin miner in the world", and that it will seek to reach enthusiasts with its production.
By building the miner with 16nm chips, Bitmain said it is able to reduce the cost of electricity for the miner, a leading factor for profitability. According to the spec sheet, users can expect a hashrate of 8.6 TH/s with a power consumption and efficiency of 845W and nearly 0.1 J/GH, respectively.
Ambitious aims
For the average bitcoin enthusiast, mining is a thing of the past.
Ever since the first ASIC chips were introduced in early 2013, bitcoin mining difficulty has skyrocketed, making it more difficult for the average person to eke out any sort of profit with their own hardware. But Bitmain is providing details on why it believes the activity may once again be viable for the general market.
To ensure the miner can achieve the proposed power rates, the company is advising that customers also buy its newly launched APW5 power supply unit. Bitmain explained that the APW5 "will be our most advanced power supply".
The Antminer S9 achieved similar power rates and is now the "go-to" home mining hardware, but problems emerged. For example, when a miner is going at full power, the fans can be absolutely deafening. (As heard in this video of a miner with a small farm in his garage).
To get around that, Bitmain has designed a new fan, which it says was "inspired by the fan of a silent split air conditioner" to reduce noise issues.
According to the company's spec sheet, it should only achieve a noise level of 52 decibels, about as loud as a conversation at home.
Questions ahead
But while the miner may succeed in being quieter and more efficient, there's still the question of profitability.
Assuming the current bitcoin price, electricity costs of $0.12 per kilowatt hour and an upfront $1, 300 hardware cost, breakeven with this hardware is 391 days, not factoring in any mining pool fees.
What hasn't yet been solved is the fact that, in many of the most popular locations, electricity costs are still extremely high. That's why mining operations congregated in the Pacific Northwest, western China and very cold parts of the world such as Iceland.
Naturally, if the price of electricity goes up or the price of bitcoin goes down, the time to breakeven could be even longer.
Whether Bitmain can actually bring the bitcoin miner back home remains to be seen. Yet solving for noise, one of the main complaints of mining, could be a big first step.
Source: www.coindesk.com