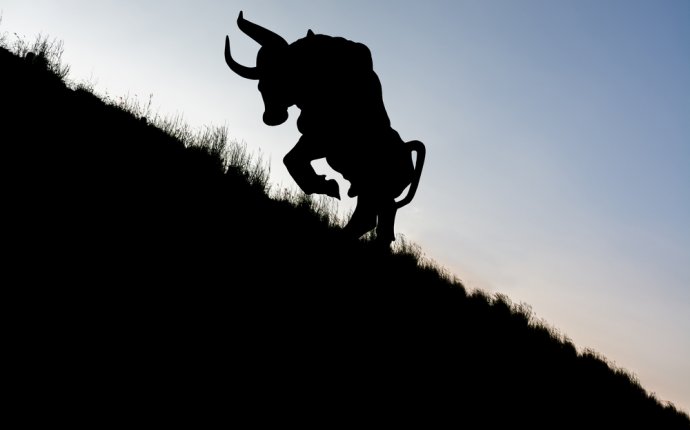 Bitcoin mining Hashrate
HaoBTC, one of the biggest miners with around 110 Petahash, controlling slightly more than 4% of bitcoin's network, has launched a new hashrate exchange where you can buy or sell part of Bitcoin's mining network with a minimum purchase of 1 Terahash.
According to Xiong "Tyler" Yue, Vice President of HaoBTC, they have already sold 10 Petahash in just five days, with the company stating they are sole proprietor of the mining hardware, therefore "do not lean on any accidental factors."
"Our mining farm might be one of the most famous ones all over the world. Many media have reported us, for example: They located in Sichuan and Xinjiang, China. Tens of thousands of Avalon A6, and Antminer S7 & S9 were used, " Yue told CCN.
The service appears to be a typical cloud mining offer, but the company states they have "cheap electricity and NO any FEE for maintenance and management." Perhaps slightly more interestingly they have launched an exchange. Yue states:
"We don't provide margins and futures now, but we will provide margins in the future. Unlike other Chinese exchanges, like OKcoin and Huobi, our exchange use the maker/taker mode, that means we charge fee on exchanges."
We were not directly provided any statistics, but according to the company's website, the exchange had a daily trading volume of 3, 000 btc within a week of its launch in April 2016. In light of many hacks, we wondered why the exchange should be trusted. Yue stated:
"Most of our bitcoins were stored in a multisig offline cold wallet. We have a lot of miners that can't be stolen. HSM was used to protect our bitcoins."
HMS appears to stand for a hardware security module which seems to be similar to a hardware wallet. However, with exchanges, there is always a concern they might be operating on fractional reserves following the spectacular downfall of MT Gox. We asked Yue how he can assure our readers HaoBTC is not operating on fractional reserves, but that question was not initially answered. We raised it again, just in case of oversight, and received this response from Yue:
"Well, I am a little confused here. The news is about our Standard Hashrate Exchange, right? I think we should focus on the Hash-Ex, rather than fractional reserve.
HaoBTC is mainly an off-chain Bitcoin wallet. Our CNY-BTC Exchange, Hash-Ex, Mining Pool, and Vault are some applications in this wallet."
According to the company's website:
"HaoBTC was incorporated in September 2014. It is a venture solely owned by Beijing Inevitable Technologies Ltd. The founding members graduated from some of China's top-notch universities and previously worked at leading tech companies such as Baidu, Microsoft, etc."
It is believed the company used to mine on F2pool prior to launching its own pool earlier this year. The more known of the founding members may be Wu Gang, a fairly well-known figure in the Chinese community and an early bitcoin evangelist. He was the organizer of the 1922 miners meeting where consensus appeared to have been reached in support of Bitcoin Classic, but only if it increased its threshold to 90%. As Bitcoin Classic failed to do so, Gang seemingly turned against the proposal, arguably solely determining the outcome of one of the most heated debate, up to now.
Gang further undertook drastic actions through alleged, stating "[t]here is no doubt that the 2mb hard fork is important, " around five months ago, but since has been silent, with some personnel leaving.
HaoBTC is unique among Chinese miners in offering their facilities for purchasing. Moreover, they are the only known company that offers both a normal exchange and hashrate purchasing to non-Chinese customers. They may, therefore, be well positioned to bridge the cultural and geographical divides between the two bitcoin communities.
Source: www.cryptocoinsnews.com