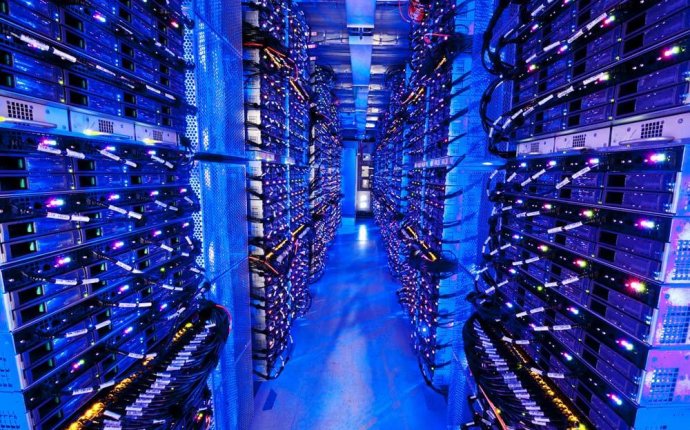 Bitcoin mining Technology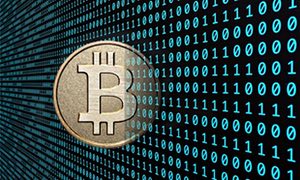 Butterfly Labs says the FTC has decided to 'go to war' on Bitcoin. Photograph: Siegfried Layda/Getty Images
Federal Trade Commission says Butterfly Labs charged almost $30, 000 for machines that were all but useless
US regulators have moved to shut down Butterfly Labs, a Missouri-based company they allege deceptively marketed computers designed to produce the virtual currency Bitcoin.
The Federal Trade Commission (FTC) said the company charged thousands of consumers between $20m-$50m for its Bitcoin computers and services, but then failed to provide the computers until they were practically useless, or did not do so at all.
Bitcoins are not distributed by a central bank, but instead are "mined" using increasingly complex algorithmic formulas. Solving a formula leads to the Bitcoin system awarding a set number of Bitcoins.
Butterfly purported to sell dedicated Bitcoin mining machines, with its more powerful models costing up to $29, 899. According to the FTC, Butterfly employees said some of their machines were useful only as a "room heater".
In August last year Butterfly announced it was selling the Monarch, a machine the company called the "fastest and most power efficient Bitcoin miner yet". Consumers were asked for upfront sums between $2, 499 and $4, 680 to buy the machines.
The company has yet to provide consumers with a single Monarch machine, "despite defendants' representation that the machines should be delivered by the "end of the year [2013], " the FTC said in court documents.
"We often see that when a new and little-understood opportunity like Bitcoin presents itself, scammers will find ways to capitalize on the public's excitement and interest, " said Jessica Rich, director of the FTC's bureau of consumer protection. "We're pleased the court granted our request to halt this operation, and we look forward to putting the company's ill-gotten gains back in the hands of consumers."
"It appears the FTC has decided to go to war on bitcoin overall and is starting with Butterfly Labs. Butterfly Labs is being portrayed by the FTC as a bogus and fake company. To the contrary, Butterfly Labs is very real. As pointed out in court filings Butterfly Labs made last night, Butterfly Labs has shipped more than $33m in products to customers and voluntarily granted refunds approximating $17m to customers for cancelled orders, " the company said.
Source: www.theguardian.com