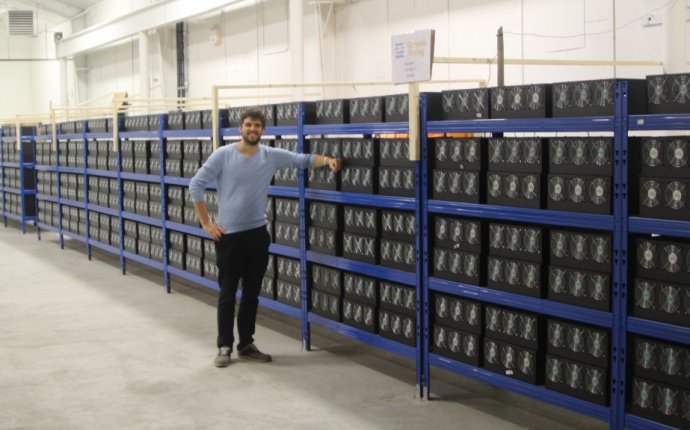 Bitcoin Cloud mining Comparison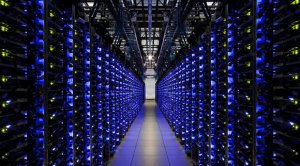 Today we did some calculations to see what is the actual profit that we are getting from various Bitcoin and Litecoin cloud mining services based on the earnings from yesterday. We've used 1000 GHS or 1 THS as a base for Bitcoin cloud mining and 1 MHS as a base for Litecoin cloud mining so that we can compare the different services listed below. The list does not contain all of the cloud mining services we are using as some of them are not even worth mentioning as there is no much point in investing in them with their current prices for hashrate. Also some other services are not listed as we are having trouble to accurately figure out how much we have earned exactly for the last 24 hours. Do note that the numbers listed below at the actual coins mined for 24 hours with maintenance fees already deducted, so this is what you are actually be getting per day (based on yesterday's payments). Do note that the list below is based only on the actually profit that the services provide, it does not take into account the price of the hashrate that each of the services currently has.
– Bitcoin Cloud Services BTC – 0.01248 BTC per THS Daily (1 THS price – 1.5 BTC)
– Genesis Mining BTC – 0.00964 BTC per THS Daily (2.114 BTC – $779 USD)
– PBMining BTC – 0.01117 BTC per THS Daily (1 THS price – 1.4 BTC)
– Hashie BTC – 0.00739 BTC per THS Daily (1 THS price – 1.2 BTC AMHash / 1.30403 BTC Gen1)
– ZeusHash BTC – 0.00642 BTC per THS Daily (1 THS price – 1.5315 BTC)
– Hashnest BTC – 0.00548 BTC per THS Daily (1 THS price – 1.125 BTC)
– CEX BTC – 0.00317 BTC per THS Daily (1 THS price – 1.6914 BTC)
– Genesis Mining LTC – 0.01143 LTC per MHS Daily (1 MHS price – 5.02 LTC / $17.99 USD)
– ZeusHash LTC – 0.00423 LTC per MHS Daily (1 MHS price – 4.47 LTC / 15.99 USD)
We are not including GAW's Hashlets as we have actually sold ours a few days ago and are currently waiting to see what new things we are going to be getting announced in the next days – PayBase, HashStaker and PayCoin. It is also interesting to note that Hashnest has apparently introduced a market for users to trad the UMISOO Bitcoin cloud hashrate that they have purchased, so you get an interesting opportunity to sell some of your hashrate at a good price or maybe buy more cheaper to possibly reach ROI faster, though the service does not currently perform so great based on actual earnings and only CEX is performing worse in our list. ZeusHash is currently not doing very well for both BTC and LTC, even though they try to attract users with various incentives and promotions all of the time, their main problem is the higher maintenance fees. Genesis Mining remains as one of the best and choices in terms of profitability, especially for people that might have some concerns about services such as PBMining or BTCCS. Also note that the numbers for some of the services might be slightly higher that what we are actually getting, for example Hashie with AMHash contracts only would get slightly better results as we have mixed hashrate with their Gen1 and AMHash hashrate, CEX also supports merged mining and the number we have above is only for the BTC earnings and does not include the merged coins.
Source: cryptomining-blog.com