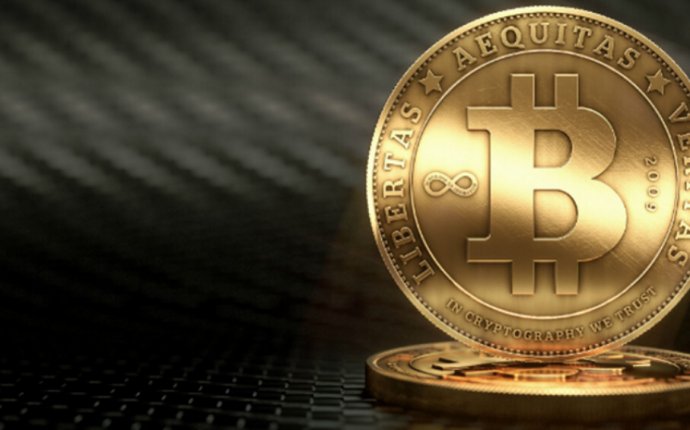 All About Bitcoin mining
Things continue to heat up in the Bitcoin mining world as of late. As the hashrate continues to increase, it is only to be expected the mining difficulty continues to go up accordingly. Earlier this morning, the difficulty adjusted once again and increased by 7.43%. This adjustment marks a new all-time high for mining ever since bitcoin was created. New hardware seems to be coming online at an accelerated pace, which is nice to see.
One always has to wonder who is bringing additional bitcoin mining hardware online these days. The obvious choice would be hardware manufacturers, although that is not necessarily a given. Considering how the correlation between different mining pools has not changed overnight, it is difficult to determine where the hashrate is pointing at. Antpool and F2Pool remain the two largest pools, followed by BitFury and ViaBTC.
Speaking of ViaBTC, it is possible they have received some new mining hardware. Support for Bitcoin unlimited seems to be growing as of late. Since ViaBTC is the largest pool supporting BU, it would make sense to see them increase their hashpower. Right now, ViaBTC sits at 10.7% of the network hashpower, compared to 8.9% four days ago.
Another Leg Up For The Mining Difficulty
It is not impossible one or two miners have switched allegiances when it comes to mining pools. Antpool has gained some hashpower as well, going up from 15% to 19.3% over the past few days. F2pool is dipping slightly, although that is not uncommon either. The biggest losses come for BTCC, as their hashpower has nearly been cut in half. Right now, BTCC mining only has 4% of the network hashrate, compared to 7.6% a few days ago.
With the bitcoin mining difficulty increasing, mining becomes even less profitable for smaller operations. Depending on how much one pays for electricity, the costs can quickly outpace the rewards. For manufacturers of hardware, that is not such a big issue. Smaller miners, on the other hand, may start switching off their machines in the coming weeks if this trend keeps up.
It appears this mining difficulty increase is a result of the increase in SPV mining. By purchasing hardware that can only mine SHA-256 and do nothing else, the network is receiving an influx of new hashpower at an accelerated pace. This practice has gotten quite a lot of negative attention among bitcoin miners, though. This plan is created by Jiang Zhuo'er, who seems intent on destroying the bitcoin network over time.
About two weeks ago, the bitcoin mining difficulty went up by 16.64% as well. Setting new all-time highs every two weeks is quite exciting for the bitcoin ecosystem. However, it remains to be seen if a new record can be set in two weeks from now. If more hardware comes online to mine, that seems to be a foregone conclusion, though.
Source: www.newsbtc.com