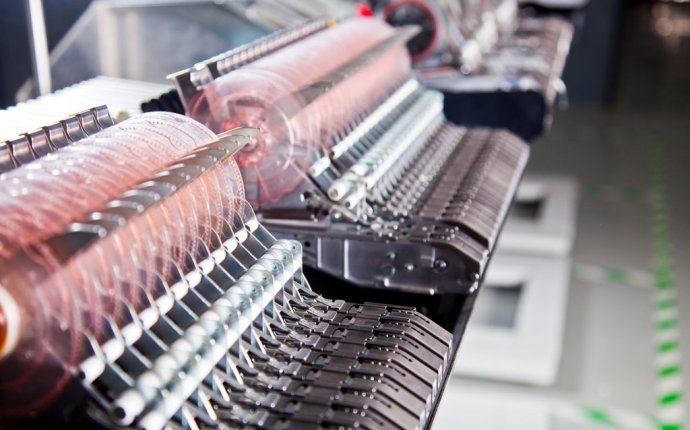 ASICs Bitcoin mining
Avalon, the first company to manufacture ASIC mining chips and sell them to consumers, has returned to the marketplace with a new chip after an absence of several years. Avalon has announced a new A3218 mining chip that will be released in the Avalon6 miner.
According to Avalon, each server can process 3.65 TH/s at a power efficiency of 0.29 W/GH. Each server is composed of 80 of the Avalon A3218 chips. The system requires, at minimum, a 12VC DC, 1, 100 watts PSU output. Unlike the other companies that have been developing 14nm chips, Avalon decided to stick with its 28nm ASIC chip.
"What I can tell you is that Avalon was offered the 14nm Samsung chip many months ago, and they declined, " explained Sean Walsh, Founder of BlockC, in an interview with Bitcoin Magazine . "The 14nm process node is very new, very slow to design/produce, very difficult, very expensive and doesn't currently yield efficiency gains that even come close to compensating for all this. Avalon will produce at smaller process nodes, but only once it actually makes financial sense to do so."
Canaan-Creative, the parent company of Avalon, and BlockC have recently announced a partnership that results in BlockC becoming the global distributor (except in China) of all Avalon products and services in the bitcoin space.
According to Walsh, 1 petahash of processing power would cost approximately $350, 000 to $360, 000.
This is quite a bit cheaper than the only other seller on the market, Bitmain, for two reasons, " Walsh said. "First, Bitmain is currently advertising prices of about $380, 000 per petahash. Second, Bitmain is not shipping any miners until mid-December, which is a full month later than BlockC.co ship dates. One Petahash currently earns about $90, 000 per month in gross profit (after paying electric bills). Running the numbers, BlockC/Avalon is about 7 percent lower on sales price, plus the 25 percent you gain by emerging your PH a month sooner. That's an effective savings of over 30 percent."
BlockC expects the first batch of Avalon6 miners to arrive in their California datacenters by November 12, 2015. It is currently selling the servers in batches of 10, providing 36.5 TH/s for $14, 950.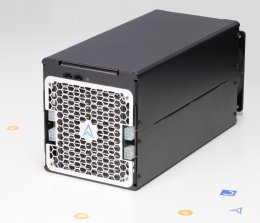 Who is Avalon?
Avalon is one of the oldest bitcoin mining hardware companies in the ecosystem. Canaan Creative, the parent company of Avalon, was founded in 2012 by NG Zhang, Jiaxuan Li, who goes by the name Lee, and Xiangfu Liu. The first miner they released was the Icarus, which was a programmable Xylinx FPGA chip released in the beginning of 2012. Soon after, they released the Lancelot, which was also based on the Xylinx FPGA.
Source: bitcoinmagazine.com