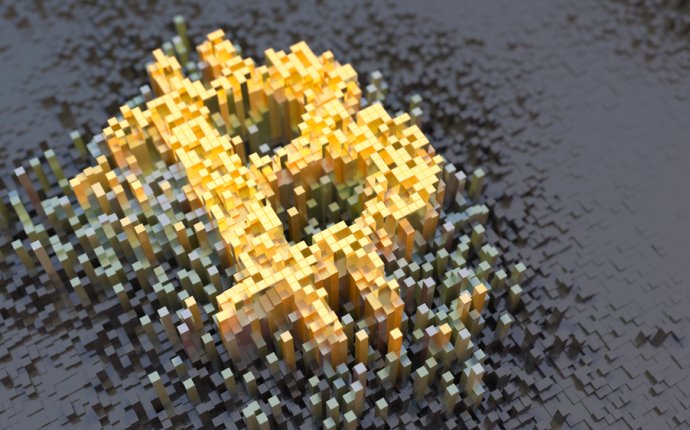 Cheapest way to mine bitcoins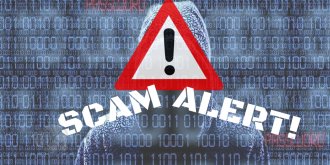 As the bitcoin cloud mining is getting popular, a lot of people are taking deep interest in it. For instance, the number of people purchasing contracts has doubled over the past two years. And as obvious as it sounds, most of the people are always looking for various sources and websites where they can get the cheapest cloud mining contracts. That's what urges them to put their trust in any random web service provider without having to know about the same. And many times, they end up losing their money for nothing.
If we look back for a while, we see that there have been a large number of scams, frauds and ponzi schemes related to bitcoin mining and some big names were also involved in such exploits. The chief developer of bitcoin core, Gavin Anderson had already suspected that many ongoing cloud mining services might turn out to be ponzi schemes and he was proved right when a $500, 000 ponzi scheme was exposed last year. This and many similar incidents have raised deep concerns regarding the cloud mining services.
Trusted Cloud Mining Websites
So clearly, if you're willing to buy a cloud mining contract for bitcoin or any other altcoin, you must be very careful while choosing a website. To alleviate your troubles and clear your uncertainties, following are some reputed cloud mining websites that you may want to consider before stepping into this realm.
Genesis Mining
Genesis Mining is by far the largest cloud mining service provider that lets you buy cloud mining contracts not only for bitcoin but a wide range of popular cryptocurrencies like Litecoin, Ripple, Ether and Dash.
HashFlare
Hashflare is a popular website that offers SHA-256 and scrypt-based cloud mining contracts at affordable prices. It offers to buy various cloud mining contracts related to bitcoin, Litecoin and Ether but as per the website's policy, the customers must purchase at least 10 GH/s of hash power.
HashNest
Hashnest is yet another well-recognized cloud mining service provider which is run and operated by Bitmain. Hashnest gives out the hash power of Antminer S7s on lease to its customers.
Eobot
Eobot is perhaps the easiest and cheapest way to buy various cloud mining contracts related to bitcoin, Litecoin, Peercoin, Ether, Dogecoin and many other popular cryptocurrencies. The cheapest cloud mining contracts provided by Eobot starts from as little as $10.
Cloud Mining Scams And Ponzi Schemes
As mentioned above, there have been a large number of bitcoin cloud mining scams that have raised some serious trust issues. Last year, one such scam was exposed. It was a company called, Bitcoin Cloud Services (BCS) which was supposed to be one of the biggest cloud mining service providers in the market at that time. First of all, the company was being run by some anonymous owners and one of the owners was found to be involved in another such ponzi scam earlier. The company was accused of halting the payouts to their customers and for providing fake and incomplete information on their website. Zeushash and BitcoinCloudHashing another two such websites that were involved in similar ponzi scams.
Source: www.digitalcoinsexchange.com