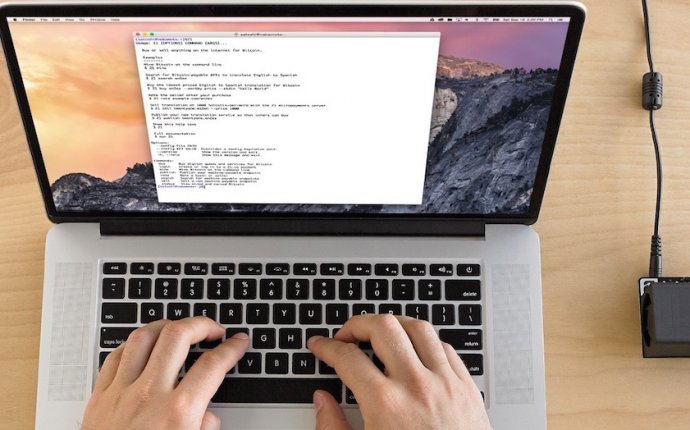 Computer for Bitcoin mining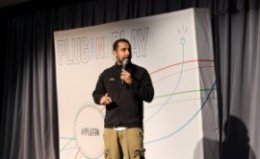 21 Inc has announced it will begin accepting pre-orders for the 21 Bitcoin Computer, its first consumer product, on Monday.
Retailing for $400, the 21 Bitcoin Computer will include a custom mining chip, a datacenter backend and a custom Linux-based operating system. The product, according to a report by The Wall Street Journal, is expected to ship in November.
Srinivasan wrote in a blog post:
"We want to make it possible for you to turn your bright idea into passive income by selling bitcoin­-payable goods, games, and services over the Internet through a 21 Bitcoin Computer."
Andreessen Horowitz co-founder Ben Horowitz, one of the startup's principal investors, told the Journal that the 21 Bitcoin Computer is designed to enable easier machine-to-machine payments, something he called "amazingly hard to do right now".
Horowitz suggested it's not immediately clear what the 21 Bitcoin Computer would allow developers to build, but he strived to point out the similarities between it and early web browsers. "These things can't happen without some enabling technology, " he told the source.
In a separate blog post, Srinivasan said the product could be used to mine bitcoin from the command line, sell API calls for bitcoin and rewarding peers for posting social media links, among other use cases.
"The reason you can do these things so quickly is because the 21 Bitcoin Computer includes a built-in 21 mining chip (so you can easily buy things for bitcoin) and a built-in 21 micropayments server (so you can easily sell things for bitcoin), all accessible from the 21 command line interface, " he wrote.
The product will include a Wi-Fi adapter, RPi 2, power supply, USB-to-laptop cable and 128GB SD card, and come equipped with a "factory-installed" copy of the blockchain. The machine, according to teh company, will produce between 50 and 125 GH/s with an effiency rate of roughly 0.17 Joules per GH.
Source: www.coindesk.com