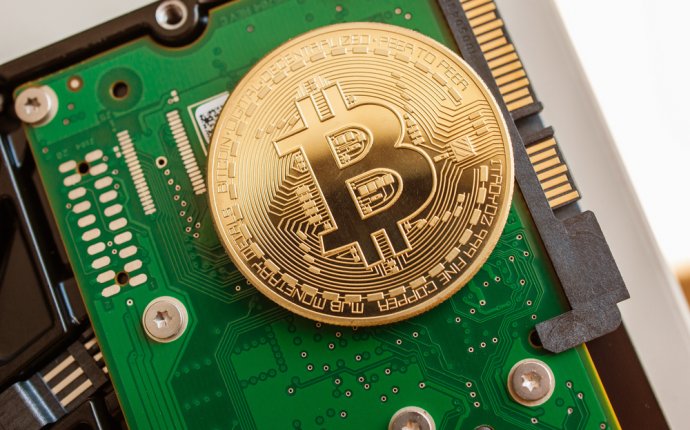 Bitcoin mining at home
Beijing based Bitmain Technologies Limited, owner of Antminer series of Bitcoin miners, Hashnest, Antpool and BTC.com will next week launch what it claims to be the world's most silent multi-terahash Bitcoin miner, and a silent 2600W PSU specially designed for high performance mining. This model is called the 'Antminer R4'.
Basic description
Antminer R4 is said to use the very power efficient 16nm BM1387 ASIC chip for Bitcoin mining and can deliver a hashrate of 8.6TH/s with a power efficiency of 0.1J/GH and a noise level less than 50dB. Bitmain also claims that at an ambient temperature of 35°C, the R4's noise level is 52dB.
"The Antminer R4 has been designed with great care to ensure the least possible sound with the maximum hashrate. It replaces the traditional miner fan with a rotary blade system inspired by the fan of a silent split air conditioner. The speed of this fan is automatically controlled to ensure that it never produces more sound than is necessary. The slim design of the Antminer R4 allows it to be conveniently placed in a book rack or computer table at home".
Compatibility
The APW5 power supply is compatible with the 220V as well as the 110V mains power supply in North America. On full load, it has a power factor greater than 0.95. With a 220V supply it can deliver an output of 2600W. It comes with seven 6-pin PCI-e connectors but can easily be fitted with 14 or 20 PCI-e connectors. It is built for high-power performance and low noise. Like that of the R4, the APW5's fan is automatically controlled so it only produces as much sound as is absolutely necessary.
For home users who wish to utilize R4's exceptional noise level with the optimum performance, Bitmain highly recommends that they use it with Bitmain's APW5 power supply.
Source: cointelegraph.com