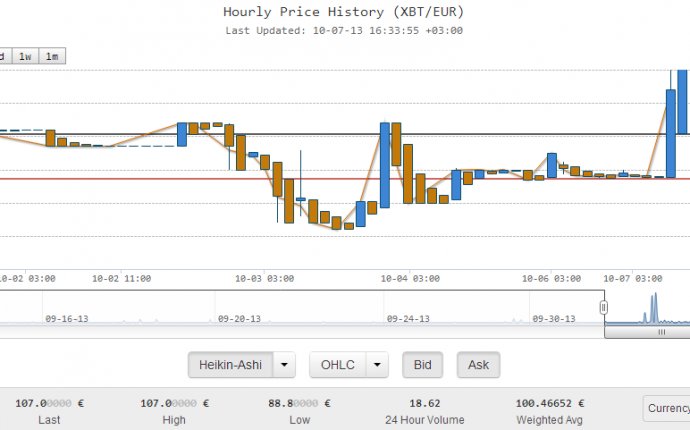 Bitcoin KRAKEN

Best wishes to all our clients and the crypto community for happy holidays and a great new year!
Here's a look back at some of the major Kraken milestones of 2016. It was a year of major growth for Kraken with four landmark acquisition deals and many new exciting digital assets added to the platform. We are already busy planning to make 2017 even better!
Kraken acquires prominent US exchange Coinsetter in addition to Canada's first bitcoin exchange with the highest historical trading volume, Cavirtex. In a related deal, Kraken also announces a partnership with American payment provider SynapsePay to allow rapid, low-fee domestic USD deposits and withdrawals to individual and institutional clients in most US states. Together the developments set the stage for a major expansion into prime North American markets.
Today global bitcoin exchange Kraken announced a multi-million dollar agreement with SBI Investment, one of Japan's leading and most respected venture capital firms, to invest in and lead the Series B round of financing in Kraken. SBI Investment is the venture capital arm of SBI Holdings, the world's first Internet-based financial conglomerate.
Kraken announces an investment from Money Partners Group, one of Japan's leading foreign exchange brokerages, in the Kraken Series B round of financing. Tokyo-based Money Partners Group is listed on the 1st Section of the Tokyo Stock Exchange and holds a current market cap of over ¥29 billion, or over $260 million USD.
Kraken adds a new feature allowing you to "cash out" of margin positions and thus allowing you to lock in a buy or sell price with a margin trade before you have deposited the full amount of funds to complete the transaction.
Kraken today became the first and only exchange to offer clients Ether (ETH) Dark Pool trading. The Ether Dark Pool allows clients to discreetly place large ether orders without exposing their intentions to the public, lit order book. Kraken has offered dark pool trading for bitcoin since June 2015. Kraken also announces major enhancements to their industry leading Margin Trading program, with increased leverage for ETH/XBT (up from 2.5x to 4x) and the addition of support to three pairs: ETH/EUR, XBT/USD and ETH/USD, all with up to 3x leverage.
Today Kraken set a new trade volume record with nearly 100, 000 BTC in 24 hour volume traded across all currency pairs. The new record marks a 264% increase over the last record, set on November 3rd 2015, when over 37, 600 BTC were traded. Kraken has doubled previous volume records four times since October 2014. This means that we are exceeding previous volume records by 2x or more about every five months on average - a rate of growth we are very proud of!
In its third acquisition of the year, Kraken acquires CleverCoin, one of the first Netherlands-based bitcoin exchanges. The addition of CleverCoin cements Kraken's position as the undisputed leading exchange in Europe with the arrival of thousands of new clients, while other geographic markets experience record growth.
Ethereum Classic is a continuation of the original Ethereum blockchain.
Built on Ethereum, Augur is a decentralized global platform for prediction markets. Augur allows anyone to create, trade or monitor prediction markets on any topic. Margin trading is also available for REP tokens!
ICONOMI is a fund management platform for investors in the digital asset space. Dubbed as the "Uber of fund management, " ICONOMI is designed for those who want to invest in a portfolio of digital assets without having to secure each asset and manage the portfolio themselves.
Perhaps the most hotly anticipated digital asset of 2016, Zcash offers complete transaction privacy. While transactions can be seen on the blockchain, the sender, recipient, and amount of the transaction can remain private. The payment details can be revealed to others, but only if users give them the transaction view key.
In its fourth acquisition of the year, Kraken acquires Glidera, the award-winning service that allows clients to buy and sell bitcoin directly from their favorite wallet. In addition to using Kraken for leveraged margin trading and exchange between 11 digital assets and 5 national currencies worldwide, the acquisition means that clients will soon be able to experience direct one-click buying and selling of bitcoin and other digital assets via convenient payments like ACH transfers.
Kraken, in partnership with The Economist, challenged MBA teams from around the world to optimize a $1 million, 5-year bitcoin-ether investment portfolio. The contest captured a huge amount of interest from the crypto community with over 800 responses to the poll asking viewers to choose their favorite teams.
Source: blog.kraken.com