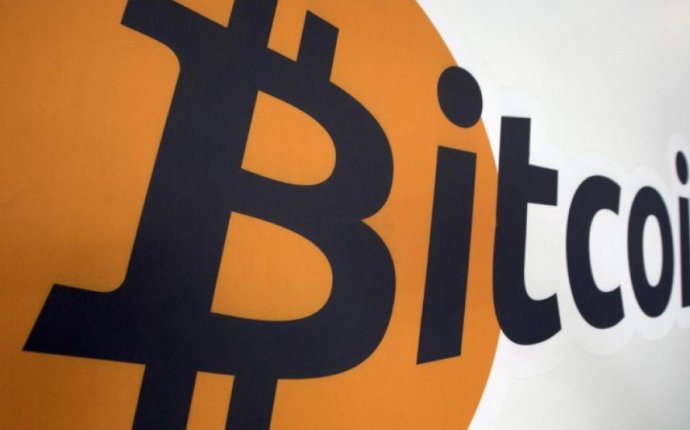 Bitcoin NASDAQ symbol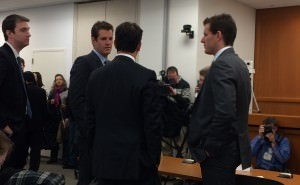 The Winklevoss twins have filed an amended Form S-1 with the SEC. The minor update reveals a few new facts about the Winklevoss exchange traded fund (ETF).
So far Cameron and Tyler Winklevoss have updated their ETF filing four times. The process of registering an ETF is painstakingly slow: the twins originally filed for an investment fund a year ago, on 1st July 2013.
New update reveals ETF symbol
According to the latest filing, shares in the Winklevoss Bitcoin Trust will trade on the NASDAQ OMX under the symbol 'COIN'.
There are a number of cosmetic changes too, described by the as "minor tweaks".
The new S-1 lists a number of new risk factors, mostly revolving around government regulation. The filing also outlines Switzerland's latest legislative measures and notes Bolivia's recent central bank ban on bitcoin.
On the technology front, the filing mentions the possibility of a 51% attack. Another warning is that core developers could stop maintaining the bitcoin protocol unless they are paid. Both issues have received a lot of coverage in recent weeks amid a public debate on mitigating the risk of a 51% attack and speeding up core development.
No word on a launch date yet
Although the brothers are making progress and the ETF is starting to take shape, it is still too early to talk about a possible launch date.
Cameron Vinklevoss stressed that he could not discuss timing to launch due to strict security laws. "However, identifying the ticker symbol and the exchange are two major events that further demonstrate that we are moving forward as expected, " he added.
Although the Winklevoss ETF remains in regulatory limbo, another bitcoin fund, SecondMarket's Bitcoin Investment Trust (BIT), plans to open to all investors in the fourth quarter of the year.
BIT is not an ETF, however. SecondMarket will effectively circumvent the regulatory process by transforming the BIT into an open fund for public investors. The company still needs approval from Financial Industry Regulatory Authority (FINRA) and OTC Markets, but it does not have to deal with all the regulatory requirements of launching an all new ETF.
Source: www.coindesk.com