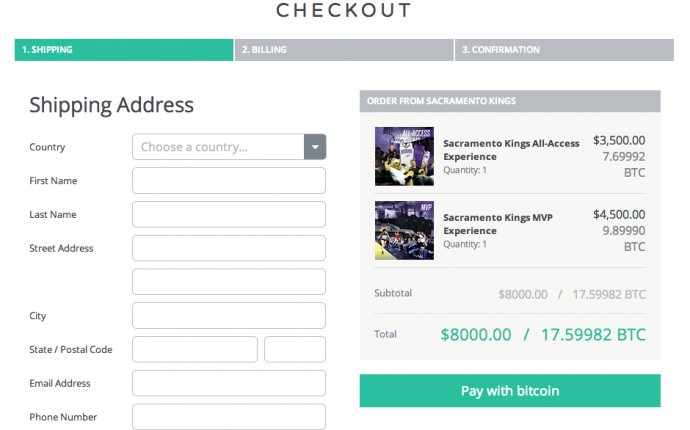 Bitcoin Sacramento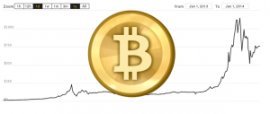 Operator details
Operator's name: Coinucopia
Support phone: (888) 344-COIN
On the map: All Coinucopia bitcoin ATM locations
Are you operator? Check the list of services we provide.
We provide the following services and materials for operators:
Location
City: Sacramento
Location: Boost Mobile
Business phone:
Show number →(916) 273-6021
IMPORTANT! In case of issues or questions about bitcoin ATM – please contact operator instead.
Address:
5127 Franklin Blvd, Ste #1
Sacramento, CA 95820
United States
Open hours:
Mon-Fri: 10:00 am – 8:00 pm
Sat: 10:00 am – 7:00 pm
Sun: 10:00 am – 6:00 pm
Bitcoin machine details
ATM Type: Lamassu
Direction: Fiat ⇄ Crypto
Supported coins:
Fees: Variable
Limits: Unknown
Retrieving information
Details:
Lamassu bitcoin ATM is intalled at Mobile Boost shop in Sacramento.
This is a third bitcoin machine operated by Coinucopia.
With a special stand one can now buy and sell bitcoins here (as of September 2015).
WARNING! Suggested a job opportunity and then asked to send bitcoins using ATM? Or found a great deal, e.g. car on craiglist, and was asked to pay in bitcoins using ATM? You are highly likely a victim of a scam. Read FAQ for details!
Source: coinatmradar.com