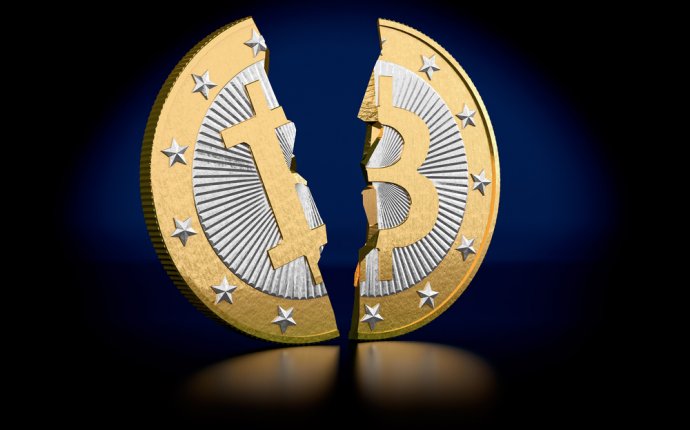 Bitcoin ETF symbol
Blockchain services tech company SolidX Partners, Inc., has filed paperwork with the SEC to launch an ETF that tracks the price of the digital currency, Bitcoin. According to website ETF.com, the new ETF product will be called 'SolidX Bitcoin Trust' and will list on the New York Stock Exchange under the ticker symbol XBTC subject to regulatory approval.
The Bitcoin ETF Race
XBTC will not be the first exchange traded vehicle to track the price of Bitcoin (BTC), which is currently trading around $665 per BTC. The Winklevoss twins filed paperwork for the Winklevoss Bitcoin Trust back in 2013. To be traded on the BATS exchange under the ticker COIN, the Winklevoss Trust filed its sixth amendment this week to their form S-1 in preparation of exchange trading.
There is also an OTCBB issue with the ticker GBTC, The Bitcoin Investment Trust, which is administered by Grayscale Investments, LLC. Each GBTC share is meant to represent ownership of approximately 0.1 bitcoin, which is worth today $66.5, however GBTC shares are trading at around $119, nearly an 80% premium.
SolidX said in its filing for XBTC that the bitcoin it will hold in its ETF will be insured. The insurance will cover the loss of bitcoin through theft, destruction or computer fraud, with Bank of New York Mellon acting as custodian. Because Bitcoin is a new type of asset, it requires a rule change filing with the SEC by the exchange that will carry it. BATS filed for that rule change for the Winklevoss Bitcoin ETF on June 30, paving the way for the SolidX ETF offering, as well as the potential for many future copycats. SolidX will need NYSE and ARCA to make similar rule changes before it can be listed for trade.
SolidX will begin with a much lower initial offering value for its ETF at around $1 million, compared to the much larger $65 million Winklevoss fund. If all goes according to plan, investors should see the Winklevoss Bitcoin ETF receive SEC approval by the end of this year, and shortly after that, the SolidX Bitcoin ETF should get approved, allowing for active trading by early in 2017 the latest.
The Bottom Line
While over-the-counter GBTC has been trading since March of 2015 as a Bitcoin-tracking ETF, it is not regulated by the SEC and does not actually track the price of bitcoin well in the market. Two regulated ETFs are set to hit exchanges soon, with SolidX's XBTC ETF nipping at the heels of the Winklevoss Bitcoin ETF, which has been in the works for three years.
Source: www.investopedia.com