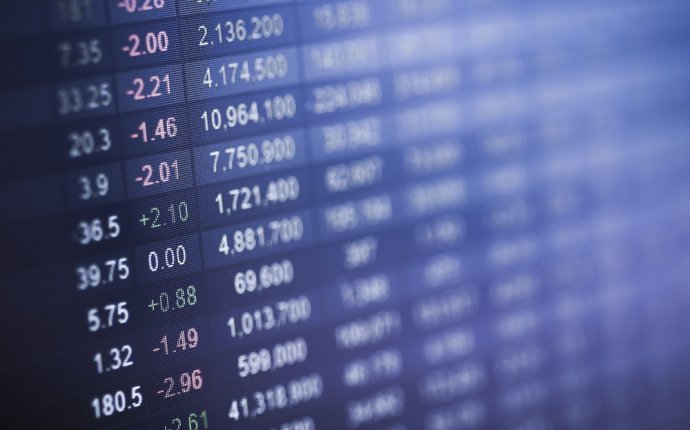 Compare Bitcoin Exchanges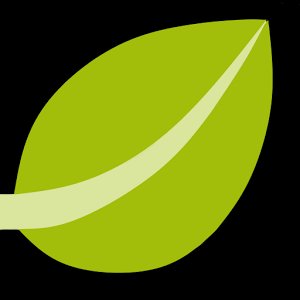 As a new Bitcoin user one can get overwhelmed with the amount of different bitcoin exchanges available. We decided to create a chart and compare some of the top exchanges in the market. The exchanges are ranked based on a combination of a few key factors: liquidity, trading volume, information required to start trading, fees, and exchange features.
Bitcoin Exchanges Reviews
Bitfinex
Bitfinex is one of the most popular Bitcoin Exchanges on the market. Launched at the end of 2013 Bitfinex is a reputable exchange based in China, with its advanced trading features and leverage trading it takes the crown as the top rated exchange on our list. The leverage is limited to 3:3:1 but that is more than enough for such a volatile market. Bitfinex allows limit, market, stop, trailing stop, and fill/kill orders. If you are interested use the following code s2bJ8O2sqA to get a 10% discount off of your trading and swap fees for the first month following registration
Compared to other exchanges, Bitfinex has much more freedom/room to play around as a trader, it evens allows for borrowing or lending. The main pro about Bitfinex is that it allows you to short BTC, something which you cannot do on most exchanges, checkout this Full Bitfinex Review.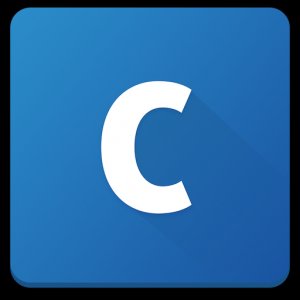 Coinbase
The Coinbase Exchange is a relatively new exchange launched at the beginning of 2015 by Coinbase – a Bitcoin Bank based in the United States. The exchange is fully compliant with an active KYC/AML program, furthermore the service may ask additional information regarding source of income and/or your use case for bitcoins. It comes in as second on our list because it lacks some features which Bitfinex has, on the other hand, Coinbase is fully compliant, has terrific customer service, and a great reputation in the bitcoin community.
The exchange itself has a beautiful layout with a sleek design, it has basic trading features such as buy / sell orders and limit orders. The interface is intuitive and placing orders is easy, checkout this Full Coinbase Exchange Review.
BTC-E
BTC-E is the longest standing exchange in this list, launch back in 2011 it still stands strong today. It comes in as third on our list because of its long history of operation and the fact that you are not required to hand the exchange sensitive information about your identity. The lack of a proper KYC/AML program makes the exchange so controversial, however, it is the only exchange while allows for a truly free market where anyone from any country can trade bitcoins.
BtcXindia
BTCXIndia is the number one Bitcoin exchange for Indian residents. It's headquarters are in Hyderabad and they are fully compliant with KYC/AML policies in their country. At present, BTCXIndia does not charge any deposit / withdrawal fees but they do have a live orderbook with Buy / Sell options for which they charge a 1% fee for every trade.
According to David Marshall from the BTCXIndia marketing team, only Indian citizens are allowed to trade on the exchange. To become verified for trading they must pass Anti-Money-Laundering (AML) checks and submit a 'Know Your Customer' (KYC) form. This form requests key details including the applicant's name and contact details as well as bank account information, a passport photo, a copy of official ID, proof of address and a signature. This level of customer disclosure is in line with the processes used by leading financial institutions and keeps our exchange secure for users. It is also pre-emptively compliant with what the government is likely to require when they look to regulate Bitcoin exchanges.
Source: themerkle.com