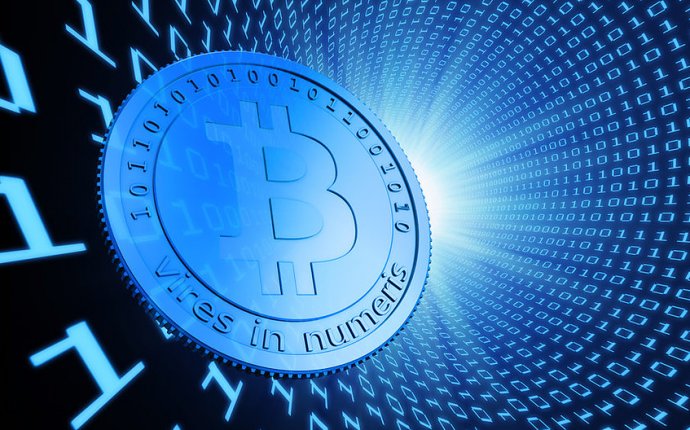 PayPal to Bitcoin exchange
Bitcoin is a kind of digital currency that is gaining popularity with every passing day. It is created electronically and also held electronically. Bitcoins are not printed, unlike euros or dollars. Bitcoin is the first example of cryptocurrency, which is a category of money in this digital age. Nowadays, it is possible to perform even PayPal to Bitcoin exchange.
is not a very difficult process. There is a site called Local Bitcoins where you can easily convert PayPal to Bitcoin. The site, called Local Bitcoins provides a service which allows people to sell and buy Bitcoins easily between each other. Local Bitcoins claim that it has exchangers from over 162 countries.
The best thing about Local Bitcoins is that it does not only provide the service of conversion of Bitcoin into cash, but also allows several payment methods that people use alternatively. One of those popular alternate payment methods is PayPal.
Now, let us see how this site allows PayPal to Bitcoin exchange.
At first, you need to create an account on Local Bitcoins. You have to enter your email ID, put a user name and a strong password in order to register in Local Bitcoins.
After your account is created, you have to navigate to a link in the site which shows the names of all the sellers that are accepting PayPal for Bitcoin currently. You can easily buy bitcoins with PayPal, online.
Next, you should try to choose a seller who was active recently and who has a good feedback. The user's last activity can be checked by clicking on the circle that you can find next to their name.
The price that you can see for converting bitcoin to PayPal might be quite inflated. This is because the seller who is accepting the PayPal in exchange for bitcoin is taking a huge risk. This is because the buyer can anytime say that it was a fraudulent purchase and initiate a chargeback. However, after the seller sells the bitcoins, he won't get the money back. This is the reason why the price for PayPal to Bitcoin conversion is so high.
The rest of the process is easy to understand. You have to press the buy bitcoins button and then, you will be able to exchange PayPal for Bitcoins.
It is advised to read the listing carefully on the site. This is because the sellers post specific and important instructions about how to pay them. They also mention if you need to put any information in the PayPal message. Thus, you can see that the process of PayPal to Bitcoin Exchange is quite easy.
Source: exmo.com