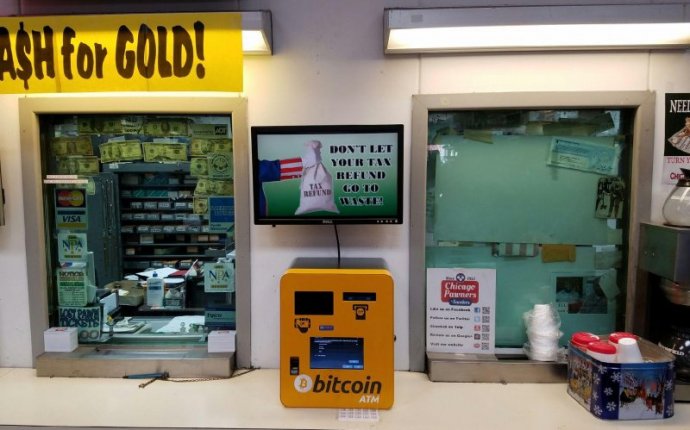 Bitcoin ATM Chicago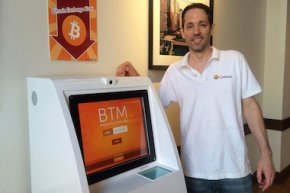 Bitcoin is a type of currency and online payment system that's been around since 2009. People and businesses can make transactions directly to one another — meaning no bank or credit card fees.
"It doesn't really cost anything. In fact, it's cheaper than most credit cards, " said Jorge Flores, who owns Cassava Bread at 3338 N. Clark St.
Flores said his gluten-free cafe has been accepting bitcoin for about four months. It makes up 1-2 percent of his revenue.
"That's more than we take in Discover Card, " Flores said, "and that's a national credit card."
So when Midwest Bitcoin — an Indiana-based company that designs bitcoin ATMs — offered to install one at Cassava free-of-charge, Flores jumped at the chance.
"It's mutually beneficial for us because he's in a great location in Chicago, " said Rod Baradaran, Midwest Bitcoin's chief operating officer.
Customers who use the ATM are charged a 5-percent fee, Baradaran said. That covers any exchange fees incurred by Midwest Bitcoin, and helps the company turn a profit.
The benefit to paying the fee, Baradaran said, is that customers can convert cash to bitcoins — or vice versa — in as little as 60 seconds. Online transactions are free, but could take several days.
"It's just a lot more convenient, " Baradaran said.
Baradaran said the cafe's bitcoin ATM is the first to debut in Chicago. Midwest Bitcoin hopes to install 15 more of its machines throughout the Midwest and on the East Coast in coming months.
But because so few businesses take the currency, it's been tough to find homes for the machines. Baradaran said bitcoin ATMs exist in a "legal gray area."
According to Sue Hofer, a spokeswoman for the Illinois Department of Financial and Professional Regulation, state regulations haven't caught up with bitcoin technology.
"It's something we've been looking at, " Hofer said in a December interview. "Our transmission of money and our ATM laws are both in need of some review as technologies change. And depending on how [the machines are set] up, it could be an ATM, it could be a currency exchange matter, and none of those laws were written in the 21st century."
As for bitcoin-related state policy as a whole, Hofer said it is "on our radar, but we do not have new regulations about how it could work in Illinois."
Source: www.dnainfo.com