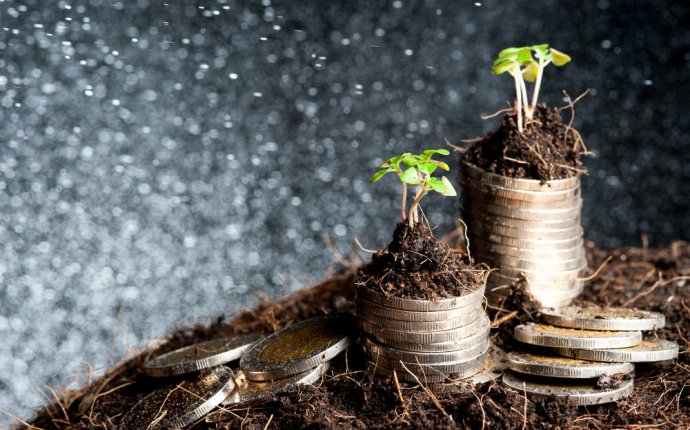 Jim Rogers Bitcoin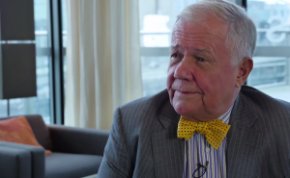 Investor Jim Rogers, of Rogers Holdings fame, has said he missed the boat on investing in bitcoin.
"If I were smart, I would have bought it in the early days when people first told me about it. I still don't know enough about it to invest in it."
Future of money?
Rogers said there have always been great investments around the world, so he was not focused on digital currencies in the past. Furthermore, it all seemed too complicated at the time, he said.
He indicated that he might invest in digital currencies in the future, provided he learns enough about them.
When asked whether or not digital currencies like bitcoin have a future, Rogers said the world has serious currency needs and serious problems, but, he is not sure whether or not digital currencies are the answer:
"The US dollar has dominated the world for the past 70 to 80 years. We need something to compete with the US dollar, and something to replace it eventually. Whether it's the bitcoins, the RMB or seashells, I have no idea."
Artificial liquidity
Rogers discussed various economic and geopolitical issues in the interview. His biggest concern in terms of economics, he said, is that all major banks have been "printing huge amounts of money" over the past five or six years.
"It's the first time in recorded history that we have the Japanese, British, European and Americans all printing money at the same time. So we have this artificial ocean of liquidity, which is making markets do well, but it's not doing much for the economy worldwide. When it ends, we will all pay a terrible price, " he cautioned.
In spite of ominous developments on the monetary front, Rogers said the geopolitical situation should not be overblown, although he does expect to see bigger conflicts over the next decade.
Source: www.coindesk.com