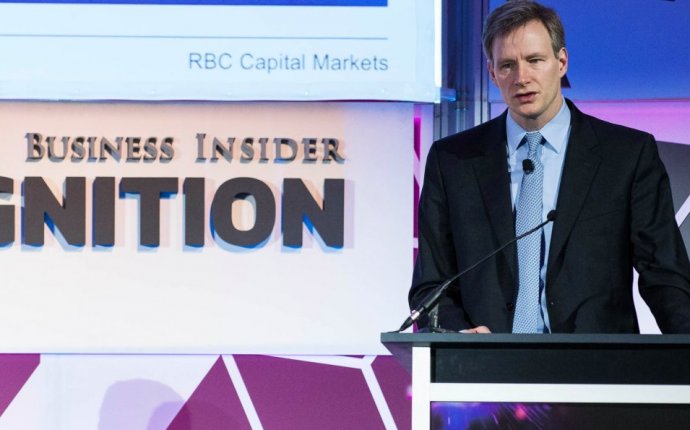 Best blockchain
I've published a few summaries of the best of blockchain research earlier this year (February and March). There's been a load more since, but Brave New Coin has curated a nice summary of all those that came out in the last quarter. As they publish my content sometimes, here is their list (click on the titles to see the reports):
This paper looks into how Blockchain Technology is affecting the financial landscape, and what should you know about the legal challenges surrounding it.
Banking in a world of programmable assets
The Bitcoin cryptocurrency has been making headlines for several years. But in recent months the focus has widened to the broader potential of the blockchain technology that underpins it—including the creation of distributed consensus ledgers (DCLs). Now the focus has shifted again, to the implications blockchain brings for financial assets in general.
This paper analyses the main features of DLTs that could influence their adoption by financial institutions and discusses how use of these technologies could affect the European post-trade market for securities.
One of the more recent technological developments that holds potential for the financial industry is distributed ledger technology, or DLT. This article looks briefly at what exactly this new technology is and what the potential implications are for Europe's financial market infrastructure.
This paper will focus on newly emerging distributed ledger technologies and related protocols, which were inspired originally by Bitcoin, and their potentially important applications to payment, clearing, and settlement in the wholesale markets.
This paper investigates how Distributed Ledger Technologies (DLTs) could be used in financial services. Published in collaboration with Accenture, the paper is based on an in-depth technology assessment by SWIFT of DLT usage across financial institutions, highlighting the opportunities as well as the challenges for industry wide adoption.
Blockchains could have widespread potential to disrupt financial intermediaries. This in-depth study suggests several misconceptions & identifies 10 hurdles to overcome to make blockchain a reality in banking. The opportunity is clear but the bluesky is too far off to impact our 2017/18e.
This paper proposes that blockchain technology could impact the Postal Service's business in several ways. For example, blockchain is already disrupting the global financial services industry — an industry the Postal Service is involved in through services such as money orders and international money transfers.
This paper offers some ideas about identity verification in an online world. It explores some common challenges when using traditional methods, and will introduce a new approach — social KYC, using a person's digital footprint and online social identities to instantly verify and authenticate their identity with a high degree of confidence. This approach can also be used to reduce fraud and to manage compliance requirements as a complementary approach with other forms of KYC and IDV as required.
Blockchain developments at the Australian Securities Exchange (ASX) have graced media headlines over the last year, with many covering the recent partnership with Digital Asset Holdings.
Blockchain, the technology underlying the cryptocurrency Bitcoin, is poised to revolutionize how all commercial transactions are conducted.
This paper reports the outcome of a series of interviews and focus group meetings with professionals working in post-trade processing and the provision of mutual distributed ledger services. The objective was to elicit and document views on three research hypotheses about the potential impact of mutual distributed ledger technology ('blockchain') on post-trade processing global securities markets.
The Australian
This paper aims to provide an overview of how Blockchain and other distributed ledgers, specifically their underlying consensus mechanisms, have evolved over time. This research paper will also review how various distributed ledger consensus mechanisms continue to evolve and are currently being tested and, in some cases, implemented.
ESMA is seeking feedback from stakeholders on the possible use of DLT in securities markets, its potential benefits and the risks that such broader use may pose. In the Discussion Paper, ESMA analyses the potential benefits of DLT such as higher security, greater efficiency in clearing and settlement and reduced costs.
Source: thefinanser.com