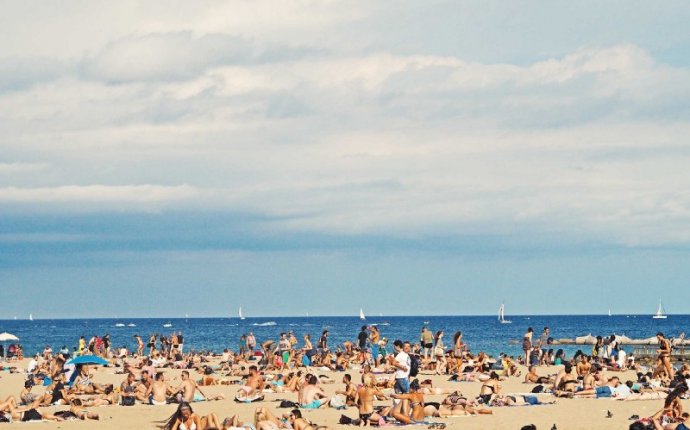 Blockchain Maintenance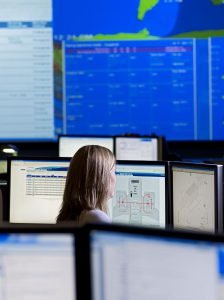 [Avionics Magazine ] A combination of the use of the Internet of Things (IOT), Blockchain and cloud-computing technology has been proposed by one of the world's biggest technology companies as a way to improve the aircraft maintenance process for airlines. Flight operations performance monitoring, aircraft components and systems performance monitoring for Original Equipment Manufacturers (OEMs) and Maintenance Repair and Overhaul (MRO) providers could also benefit from the use of a technology that is new to aviation, while it has already gained popularity in other industries.
In a newly released video, IBM focuses on how Blockchain can be used as a digital ledger shared by airlines, MRO teams and OEMs to record flight events, operations conditions and scheduled aircraft maintenance checks.
Blockchain is best defined as a data structure that has the ability to establish a digital archive or to record blocks of data or transactions that can be shared and easily accessed by users across networks of different computers, according to IBM. While the technology and its applicable use is relatively new in the aviation industry, blockchain has already grown in popularity in the financial sector and is also well known for its association with providing a way of recording bitcoin transactions.
Over the last year, IBM is among several companies that have explored the applicability of blockchain for various sectors of the aviation industry. For example, in September 2016 business and technology consultancy firm Capco published a report on behalf of the International Air Transport Association (IATA) to optimize the flow of money between partners in the air travel industry value chain. Lufthansa Industry Solutions went a step further, launching an initiative last year known as Blockchain for Aviation (BC4A) to evaluate how the technology can be used to increase transparency within flight maintenance. The company believes potential participants in their initiative will include software developers, aircraft manufacturers, MRO service providers, logistics providers, lessors and even civil aviation regulators.
"In the future, components could be registered in a blockchain after they are manufactured together with all relevant data – for example, serial codes. If a component is installed in an airplane, this information can be saved again in another blockchain. If the part then malfunctions, maintenance technicians can use the information stored to review the exact number of flight hours and to decide whether to replace or repair the part. If it is repaired, this information can then be saved in a separate blockchain for the component in question, " Lufthansa notes in a post on its website promoting the BC4A initiative.
Now scientists and researchers at the IBM Research Laboratory in Zurich, Switzerland, have released a new video on the potential combined use of blockchain, IOT data and cloud computing to create a shared digital ledger of flight events and potential and scheduled aircraft maintenance items that could be accessed by airlines and their MRO teams. OEMs are also noted as potential users of this digital ledger to track the entire lifecycle of their products and how they perform over time once installed on an airplane. So, for example, an avionics manufacturer could get access to the same flight event and maintenance items recorded on their box that the airline and MRO provider would see.
In the video below, IBM shows how they've created a machine learning algorithm that includes flight schedules, weather, aircraft landing history and runway information to forecast when mechanical parts such as landing gear on an aircraft need attention. This algorithm is included in the automated blockchain concept that they present, creating a digital ledger that can be used by airlines, MRO teams and OEMs to analyze the affects of hard- and soft-landing events on landing gear. One thing that is not noted by IBM though, is what type of aircraft modification, if any, would be required to enable this type of functionality on an aircraft.*
Source: www.aviationtoday.com