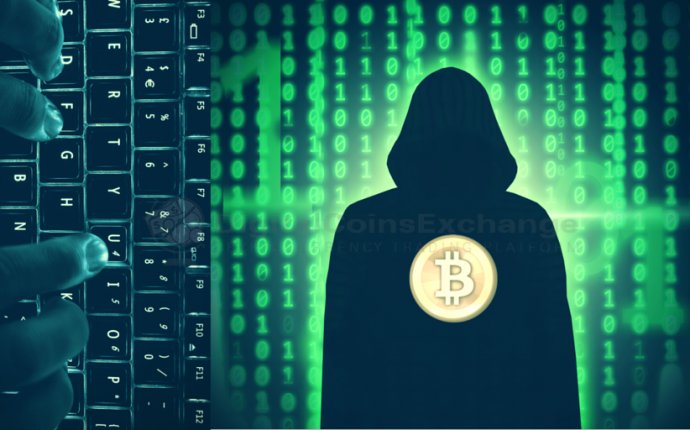 Bitcoin paper wallet Design
I had lots of fun this weekend working on my own design for a two-sided tri-fold tamper-resistant paper Bitcoin wallet. If you don't know how to use Bitcoin (but you're interested in having some) a paper wallet is the easiest way to keep your investment safe from the shark-infested waters in which this currency floats.
It's Live! You can now generate and print out this folding wallet from your web browser, and order custom holographic tamper-evident tape directly from . Enjoy!
Design features:
Private key is hidden behind folds, so your wallet content is still safe if left out in the open or photographed.
Tamper-proof tape indicates when you (or someone else!) has revealed the private key.
Folding design obfuscates private keys so they're hidden even when holding wallet up to a bright light.
Reverse side has basic wallet operation instructions and a register for writing down deposits / balance.
Private and public keys are replicated (and rotated) in triplicate to maximize chances of recovering keys if paper is damaged / crumpled.
IMO, this looks prettier than the for paper wallets.
I'm interested in any feedback at all, whether it's with regards to the functionality, security, or plain old aesthetics of this design. This wallet design can be securely generated and printed for free using your web browser at . (No photoshop/PDFs required, as the core programming is based on the excellent wallet generator from .) If you're paranoid, you can even run the generator as a client-side javascript offline.
Source: cantonbecker.com