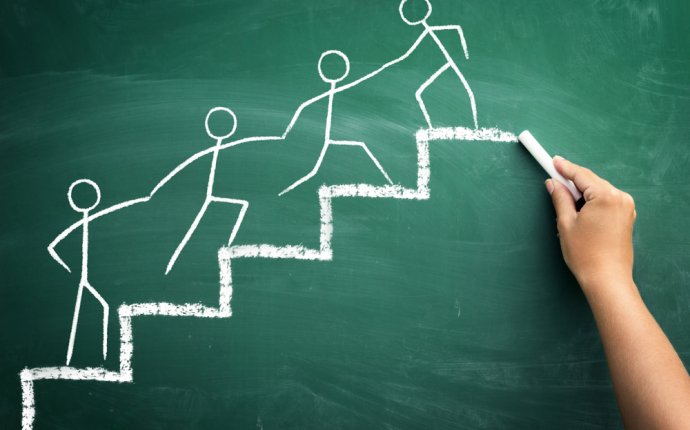 Bitcoin mining stats
UPDATE (16th July 22:55 BST): Updated with comment from bitcoin core developer Peter Todd and Peernova president Emmanuel Abiodun. The draft summary of the summit can be found below.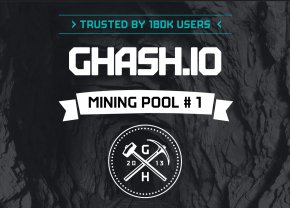 A summit meant to address the threat of 51% attacks against the bitcoin network has resulted in a renewed industry commitment to protecting the digital currency's transaction processing network from majority control by any one entity.
Organized by controversial bitcoin mining pool GHash.io and held as scheduled following the most recent CoinSummit London conference, the meeting involved representatives from notable bitcoin companies such as enterprise mining services provider Peernova, mining hardware manufacturers KnCMiner and SpoondliesTech and the Bitcoin Foundation, as well as other key members of the bitcoin community.
According to documents obtained by CoinDesk, all participants agreed that the consolidation of mining power – and the associated threat of 51% attacks – is something that all parties have a vested interest in avoiding. Participants further concluded that short-term remedies are best suited until a permanent fix is discovered and implemented.
Notably, GHash.io, one of the largest mining pool operators in the ecosystem, has agreed to do all it can to limit its share of the total bitcoin network to 39.99%. This includes asking miners to shift hashing power away from their pools when the hash rate reaches that amount.
A policy of this kind will be recommended to all operators within the bitcoin mining ecosystem.
Though the findings stop short of a conclusive solution, GHash CIO Jeffrey Smith said that temporary ways to mitigate the risk of a 51% attack are the right choice at this time, saying:
"None of the existing technical solutions against the 51% attack threat is able to solve the problem in a long-term perspective, taking into account interests of existing mining pools, individual miners and bitcoin community. Thus, bitcoin adherents should focus on temporary acts until the lifetime solution is found."
Action committee to commence
Though no lasting solution was found for the 51% threat, the summit did result in a framework that could help the bitcoin industry work toward an eventual solution.
A new committee is expected to be organized by GHash.io and its digital currency exchange arm, CEX.io, that direct funds and coordinate efforts on a permanent means to address the problem. The funds will provide a vehicle for "accelerating and motivating developers to find a technical solution to the 51% threat by accumulating funds and directing them to this process".
Source: www.coindesk.com