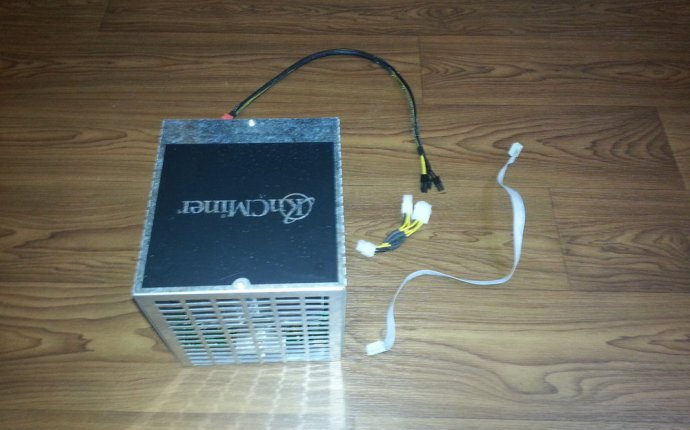 KnCMiner Bitcoin Miner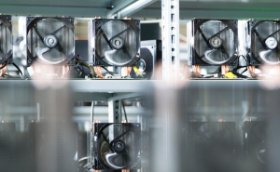 Sweden-based bitcoin mining firm KnCMiner, a startup that has raised $32m in venture funding from investors including Accel and Creandum, has declared bankruptcy.
Once one of the industry's fastest-growing mining firms, the bankruptcy filing and entrance into receivership marks a new and perhaps penultimate phase for KnC, which was founded in 2013 and has drawn fire in the past from bitcoin and digital currency ecosystem over its consumer-oriented mining products.
However, in remarks, CEO Sam Cole denied any relationship between the bankruptcy filing and recent litigation involving the company's mining hardware customers.
Cole claimed that the primary factor was the upcoming drop in the bitcoin transaction block reward subsidy, set to take place sometime in the middle of July.
Currently, when a miner successfully processes a block, they receive a reward of 25 freshly minted bitcoins. Once the halving takes place, the subsidy will drop to 12.5 BTC – an event that effectively cuts a miner's bitcoin income by half.
Cole told CoinDesk:
"Effectively our cost of coin – how much we produce the coins for – will be over the market price. The price is now [roughly] $480. With all of our overhead, after July, the cost will be over $480. All of the liabilities we'll have after that time will be too high."
He said the move to bankruptcy was a pre-emptive one taken by KnC's board of directors, explaining that the firm wanted to avoid running out of funds prior to the drop in revenue.
Following the decision, KnC said it will now seek to sell off profitable aspects of the company, but did not specify which parts of its business would be auctioned. Cole said KnC had tried to reduce its overhead in the past few months, including layoffs at its mining facilities as reported by local media at the time.
The group of companies under the KnCGroup umbrella, which includes KnCMiner as well as other subsidiaries focused on software development and digital currency trading, among others, has been placed under the control of receiver Nils Åberg.
"Our first priority is to ensure we can continue business [to] at least 10th July acquire the operations as a going concern, including the company's very knowledgeable and diligent staff, " Åberg said in a statement.
Source: www.coindesk.com