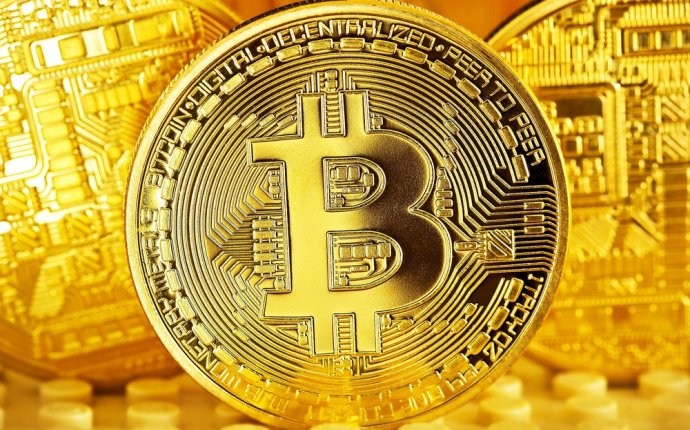 Bitcoin mining Contracts worth it

The arms race in the Bitcoin mining industry has resulted in a huge shakeout of providers. Most of the Companies that were producing their own ASIC's have either folded or moved into cloud mining where they run equipment on behalf of the client – but the growth in cloud mining has led to an increase in scam artists.
Bitcoin Mining Equipment
Bitcoin ASIC's of 2016 are just to costly for retail consumers to have plugged into their own homes – and too noisy – the latest machines sound like a jet engine.
If you want to buy Bitcoin mining equipment there are only two producers worth looking at – and one doesn't disclose what it sells it's equipment for (although its rumored to be above $35k a piece).
These are the SP50 from Spondoolies Tech and the Antminer S7 from Bitmain. Comparing them is like chalk and cheese. The SP50 produces 110TH and the S7 produces 4.7TH, so you need 23 S7's to make one SP50. Long gone are the days of individuals running their own miner and generating a passive income – as the network power sits above 1 Eta Hash.
This all comes from Moore's law and economies of scale. Smaller chips with more power efficiency and bigger machines equals more profits. Some miners have moved to cloud contracts where they can offer you better returns by putting their equipment in low cost regions like Iceland, Sweden or Georgia. The lower the electricity costs the less the maintenance costs, and the colder it is the more free cooling you get!
Bitcoin Mining Contracts
But how do these cloud contracts stack up – the truth is not very well in general. A lot of the mining contract providers turn out to be scams or re-sellers of larger players taking their margin off the top.
After all its very easy to set up a website, take payments and use them to look as if you are providing a genuine service – a typical ponzi scheme. A number of people have fallen victim to this type of scam – and the real secret to avoiding it is seeing the facilities for yourself in a video – although this is never 100% certain.
Some of the newer mining scam providers are getting better at giving the illusion of being legit – they provide videos, register companies, and advertise themselves on legitimate sites offering them a share of the profits for bringing in customers.
A lot of the cloud mining comparison sites don't do due diligence on who they are adding – they just add Companies based on whether they can make money from them. Only go to a trusted Bitcoin Mining Comparison site.
Another important factor to look at when choosing a mining contract is to look at the details of the contract. A number of providers reserve the right to cancel the contract after a period on non profitability and have other punitive clauses (they are basically transferring their risk for buying and owning the machinery to you).
Source: www.newsbtc.com