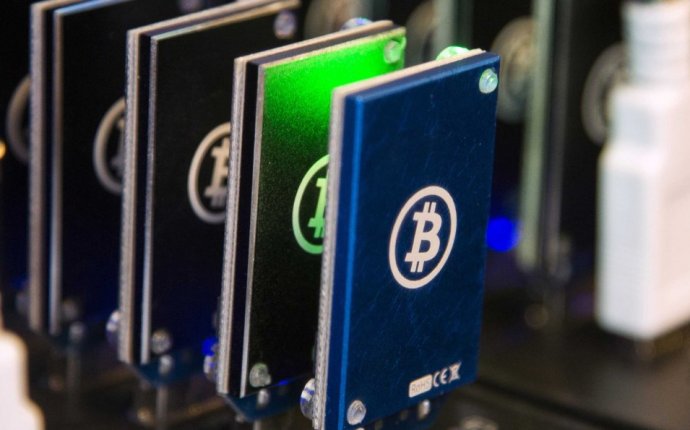 Bitcoin mining is it worth it
With the Bitcoin price continuing its upward trend, the question becomes how profitable it is to start mining again. With the Bitcoin halving nearly upon us, that question may have multiple answers, and comprise of both positive and negative aspects. Cloud mining could be well worth getting involved in, depending on how the mining landscape evolves in the next few months.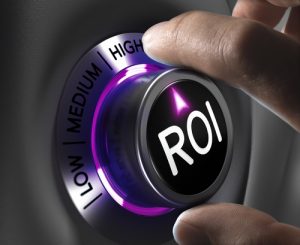 It is important to note the Bitcoin mining profitability is affected by many different factors. The Bitcoin price is just one of the aspects, as there is also the mining difficulty to take into account. Moreover, miners are always competing against other people and companies for the same block reward. All of these factors have to be considered before purchasing equipment or cloud mining at any given time.
Looking at the available cloud mining contracts listed on CryptoCompare, it appears Bitcoin mining has a decent ROI right now. That is partially thanks to the higher Bitcoin price, which is offering miners increased rewards from their efforts. Cloud mining contracts, on the other hand, remain at virtually the same price.
It still heavily depends on which Bitcoin cloud mining operator one decides to choose, though. MyCoinCloud is still at an ROI of over 800 days, according to CryptoCompare. A 1TH/s contract will set miners back US$526.25, and bring in US$1.94 of revenue per day [minus any fees the company may charge). If there were no fees, that would result in an ROI of 271.26 days. However, the company charges electricity fees as well, resulting in a much slower ROI.
Companies such as Genesis Mining, on the other hand, seem to be more favorable under the current circumstances. Their Platinum Mining Contract offers 2 TH/s of mining power, at the price of US$340. There is no additional fee for electricity and maintenance, resulting in roughly US$3.88 worth of Bitcoin mined per day. This would result in an ROI of under 100 days, but given the difficulty change and competition on the network, 2500-ish days seems far more reasonable.
It will be interesting to see what impact the upcoming Bitcoin halving will have on these outcomes, though. With the block reward cut in half, miners will earn less per day unless there is far less competition on the network. Moreover, it is not as simple as just cutting earnings in half either, as the other factors will affect the revenue generated from mining. Buying a Bitcoin cloud mining contract so close to the halving is a gamble, but it could pay off in the long run.
Source: themerkle.com